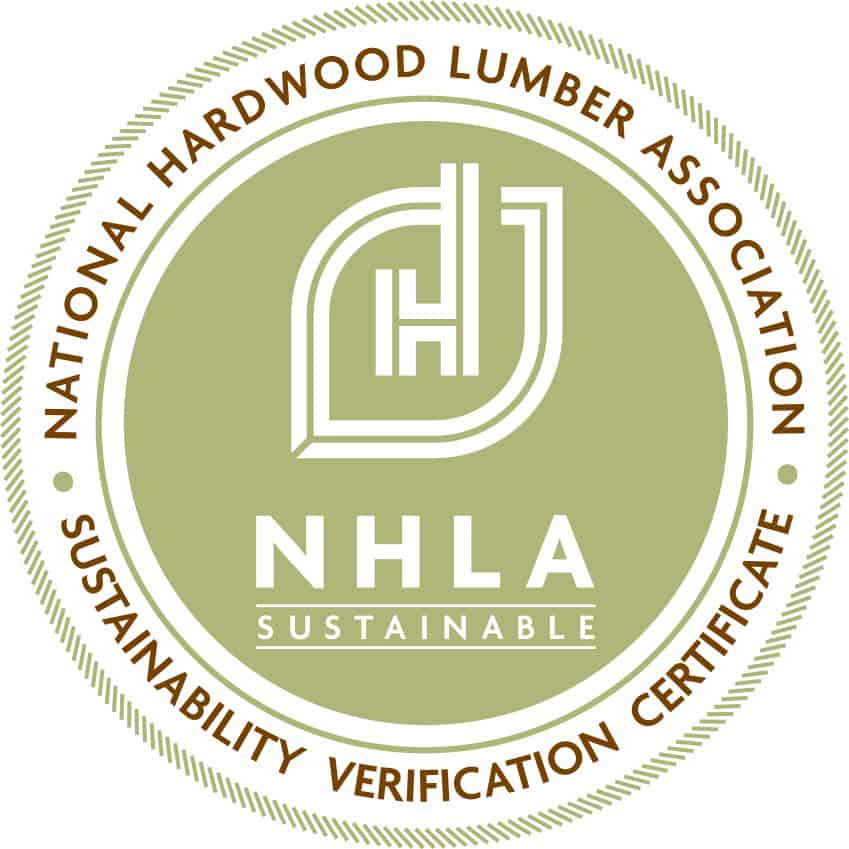 Produced in collaboration with the American Hardwood Export Council (AHEC), this letter is designed to be given to your customers as documentation of North American hardwood sustainability. It shows that NHLA and its members are committed to the sustainability, education, and advocacy of North American Hardwoods.

The sustainability of North American hardwoods has been documented and supported by several scientific and academic reports and independent and government agencies.
Subscribe to the NHLA Newsletter
Discover the world of hardwood like never before with the National Hardwood Lumber Association's newsletter! We invite you to join our community of hardwood enthusiasts, professionals, and hobbyists by signing up today.