All Applicants Must Supply
Official Transcripts must be sent directly (in a sealed envelope) from the high school to the following address:
Admission Requirements for International Students
For more information about admission requirements for international students, please contact us.
Need Help With Your Applications?
Do you have any questions about our educational offerings, or do you need assistance applying for a course? Let's get in touch!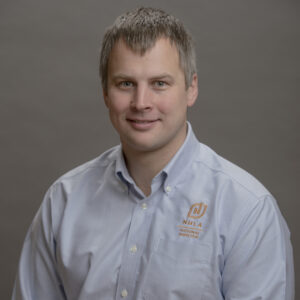 Roman Matyushchenko
Associate Dean of the ITS/Instructor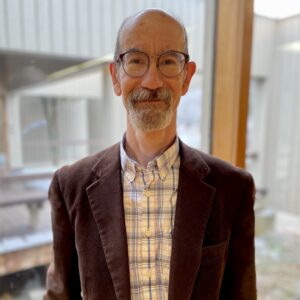 Geoff Webb
Dean of NHLA Inspector Training School