Experience instant credibility, strengthen your sales calls, and gain recognition within the hardwood industry when you become a member of NHLA. As a member, you have the exclusive right to use the NHLA logo on all of your company's marketing vehicles, website, advertisements, etc.
NHLA can help you solve your labor issues! NHLA members have exclusive access to post job openings on the NHLA Online Career Center job board.
Discounts NHLA Events and Programs, including:
Attendance Fees at the NHLA Annual Convention
Exhibit Booth Fees at the NHLA Annual Convention
Industry-Hosted Training Events
Inspection Service work by NHLA National Inspectors
KD Certification Program Fees
In-House Training by an NHLA National Inspector (at your facility, with your employees)
Members get free access to all NHLA publications and communication vehicles, including:
The Bi-monthly newsletter, "Hardwire."
Breaking news alerts.
Free Educational and information webinars and webinar replays.
Hardwood Matters magazine.
NHLA also provides member-exclusive advertising and marketing opportunities.
Service on the NHLA Board of Directors.
Shout out to our Member of the Month – featured in print and digital.
Hardwood Federation Fly-In Participation with NHLA.
NHLA Grading Rules, the Hardwood Industry Standard
NHLA Active members have the exclusive ability to vote on the NHLA Grading Rules and other Association matters.
The NHLA hardwood lumber grading Rules are the foundation of the uniform system of trade for hardwood lumber and give North American hardwoods a competitive advantage. To stay timely and relevant, the NHLA Rules are evaluated every four years for needed changes. Voting on the Rules change process is an integral part of being a member.
Industry-Specific Education: Boost Your Bottom Line
NHLA's educational programming is developed specifically for the hardwood industry. We offer programs to propel your individual career as well as programs that will contribute to the overall success and profitability of your company. NHLA Educational oppertunities range from the NHLA Inspector Training School to Short Courses, Webinars and more!
For more than 125 years, NHLA has been serving the hardwood industry. We help our members achieve profitability and solve their top business challenges with data-driven expert advice and hands-on training. We have a team of National Inspectors who have more than 200 years of combined experience. This team executes our programs, services, and training to keep your business prosperous.
Dispute Prevention & Resolution
Our Strap & Seal Financial Guarantee Program provides peace of mind that the contents of a shipment will meet or exceed the expectations of the purchase contract. Disputes are sometimes unavoidable; NHLA can help to resolve an issue if one arises. If you suspect that an order is off-grade and you just need an opinion, call us. NHLA can assess the order without having to look at the whole load. If that isn't enough, then we will inspect the entire shipment.
Exclusive Members-Only NHLA Services and Programs including:
NHLA Facility Grade Certification
Access to the Quality Control Program
Access to the Yield Analysis Study
Membership in NHLA exposes your company to thousands of decision-makers and industry influencers, links your business to the global hardwood industry, and provides you the opportunity to grow your customer base and your bottom line.
Grow Your Brand with NHLA
NHLA has multiple venues for you to market your business to the global hardwood community. Members have the exclusive opportunity to advertise to the hardwood industry through NHLA publications and digital assets, including:
Hardwire E-newsletter
Hardwood Matters Magazine
NHLA.com
Printed Buyers Guide
Social Media platforms
Interacting and networking with other members is not limited to the Annual Convention. Through the NHLA online community, NHLA members and industry friends can connect, discuss, share, and promote different events. Online Community outlets include the NHLA Blog, Facebook, LinkedIn, Instagram, Twitter, YouTube, and educational and information webinars.
Placement in the NHLA Member Directory
NHLA Members are featured in NHLA Member Directory. The Directory is an interactive list that works on a desktop, tablet, or mobile phone. Find suppliers, manufacturers, services, and more! The Member Directory includes web and email links, one-click calling, and real-time updates to information.
Member-Exclusive Sponsorship Opportunities, including:
NHLA Annual Convention & Exhibit Showcase
Special Event Sponsorship
Webinar Sponsorship
NHLA is a committed advocate for important issues that affect the business of the hardwood industry. Ten percent of membership dues are given directly to the administrative and operating funds of the Hardwood Federation.
NHLA is a founding member of the Real American Hardwood Coalition (RAHC), a promotion program whose focus is to advance American hardwoods as the Naturally Authentic choice. Five percent of membership dues and NHLA staff time are given directly to support the work of the RAHC.
Showcase Your Sustainability
The National Hardwood Lumber Association offers members a Sustainability Verification Certificate (SVC) to help you understand and answer questions regarding the sustainability of North American hardwoods.
Produced in collaboration with the American Hardwood Export Council (AHEC), this certificate is designed to be given to your customers as documentation of North American hardwood sustainability. It shows that NHLA and its members are committed to the sustainability, education, and advocacy of North American Hardwoods.
The sustainability of North American hardwoods has been documented and supported by several scientific and academic reports and independent and government agencies.
The SVC is reissued via email and traditional mail to NHLA members in good standing once a year.
If you are a member in need of an SVC, please contact our Membership team or call 901-377-1818.
Get in touch with the National Hardwood Lumber Association and join our vibrant community of hardwood industry professionals, enthusiasts, and partners. We're excited to connect with you and shape the future of the hardwood industry together!
Have any questions about Membership with NHLA? Contact a member of the Business Development Team.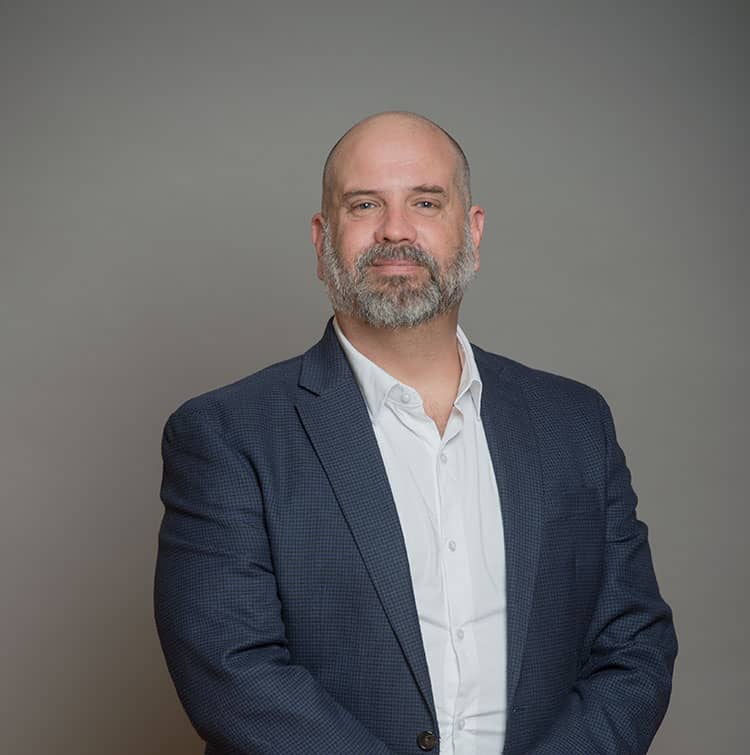 John Hester
Chief Development Officer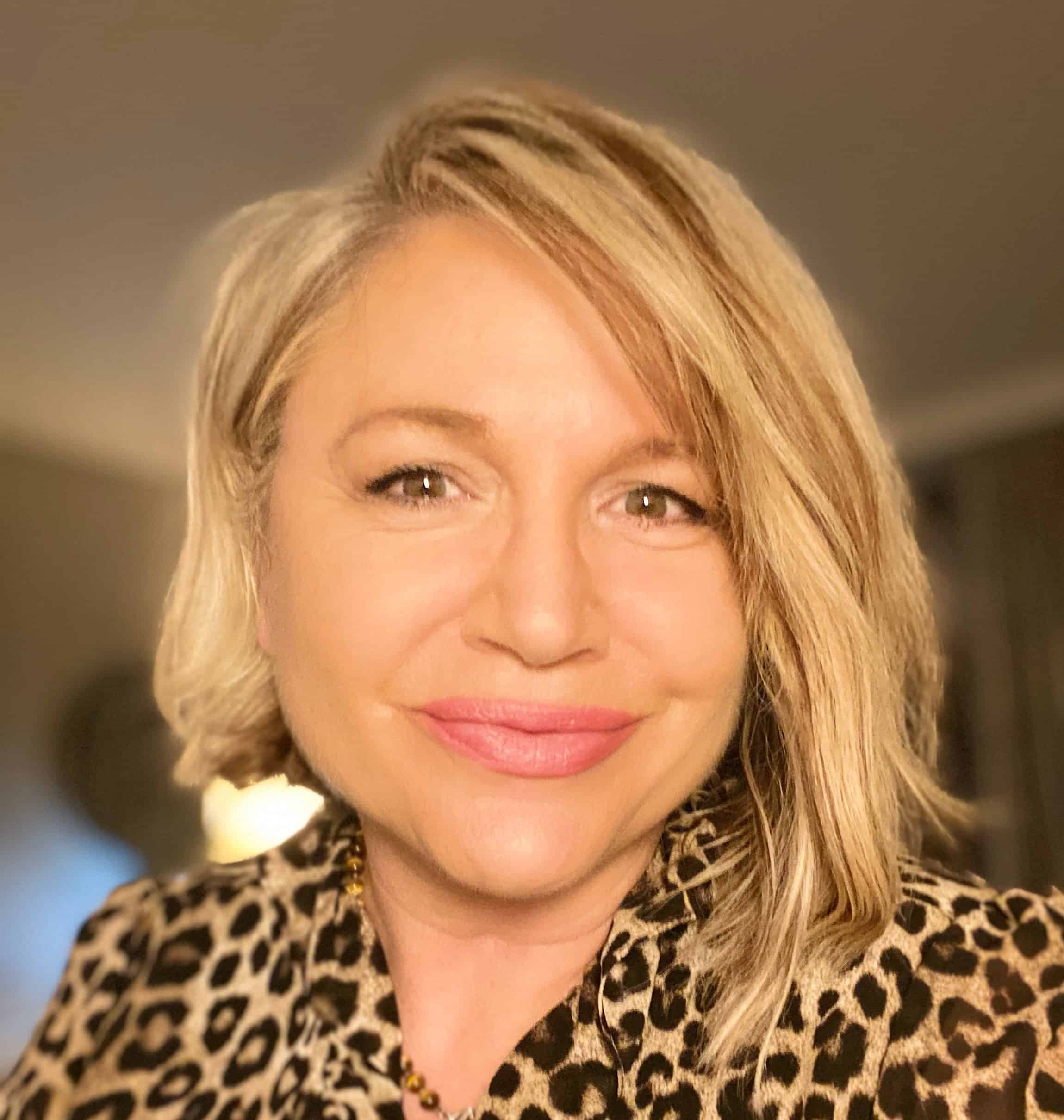 Vicky Simms
Membership Development Manager