Sponsorships are critical to providing a valuable convention experience and to support the work of the Association throughout the year. Thank you to this year's Convention Sponsors.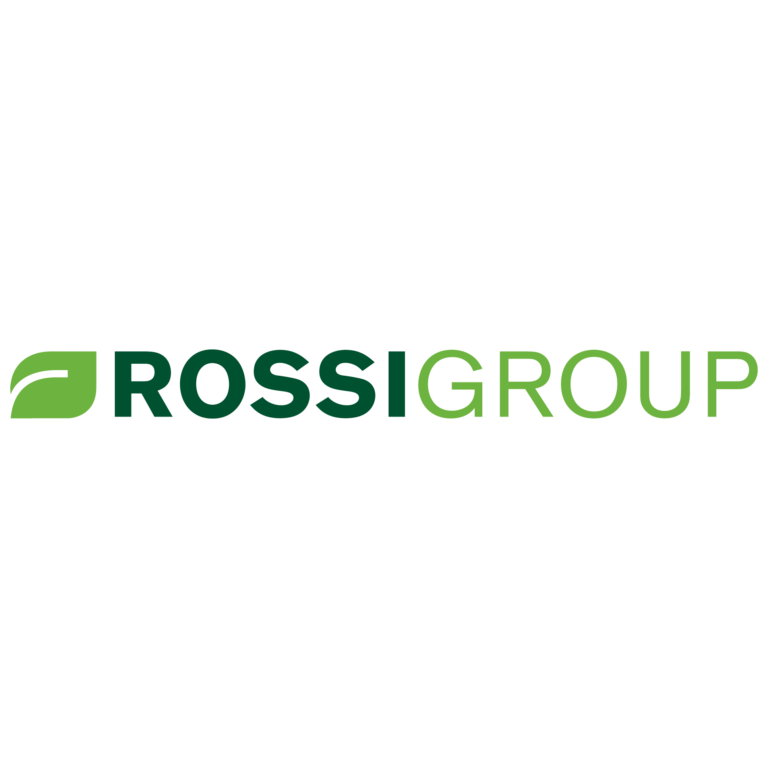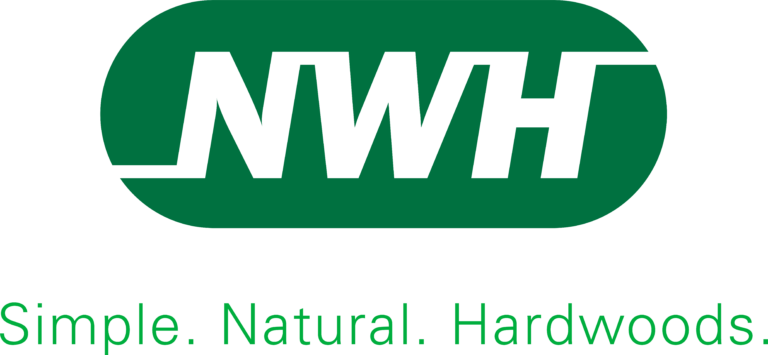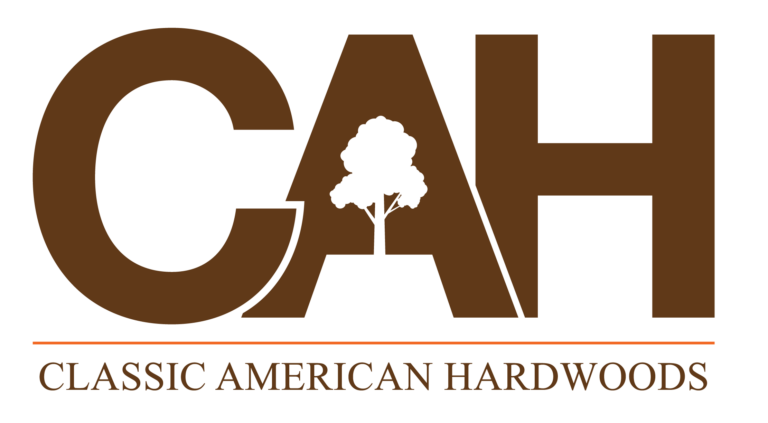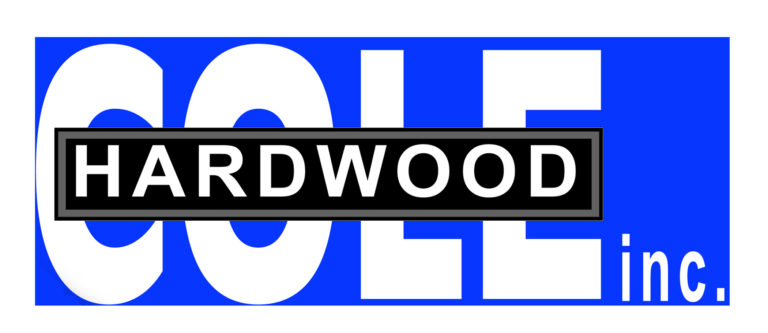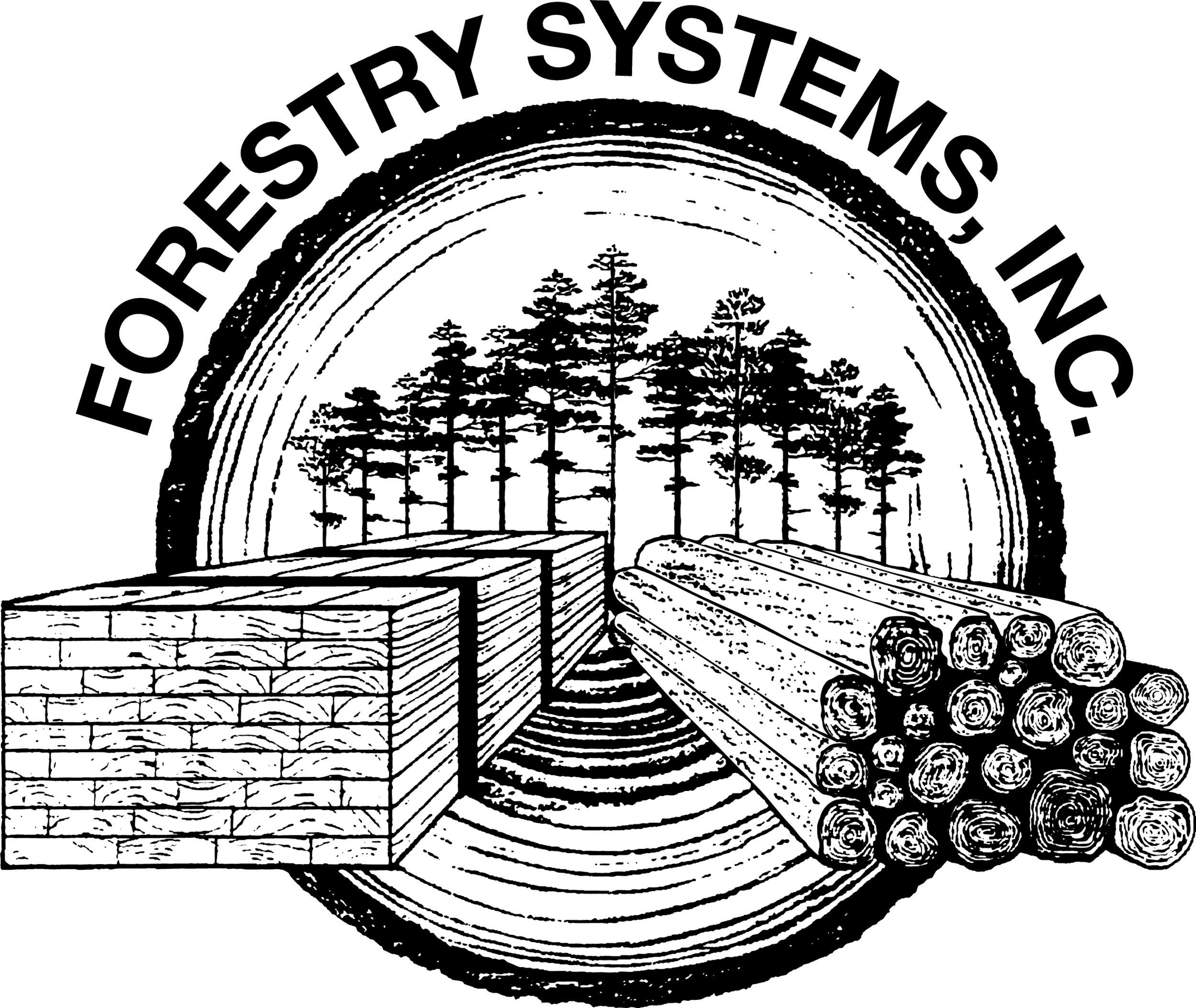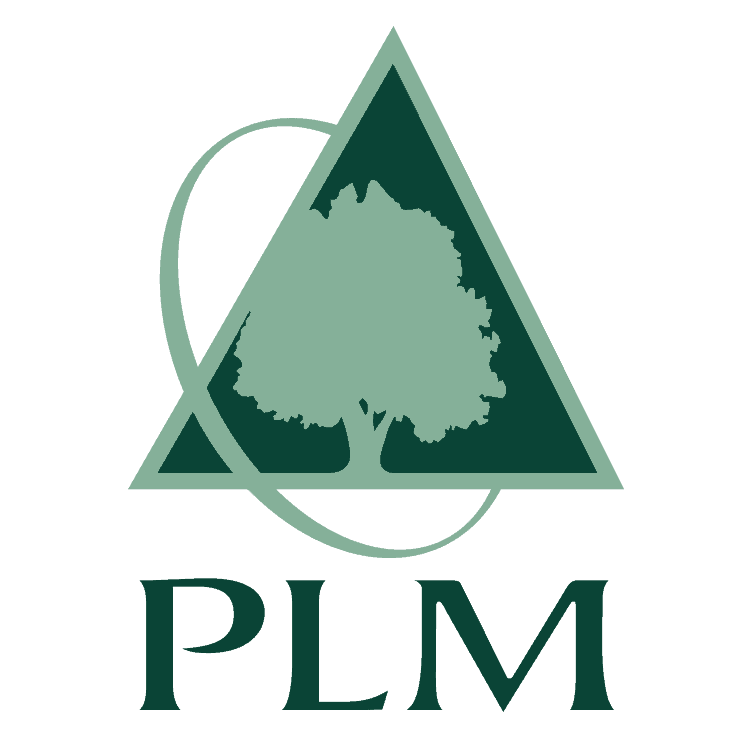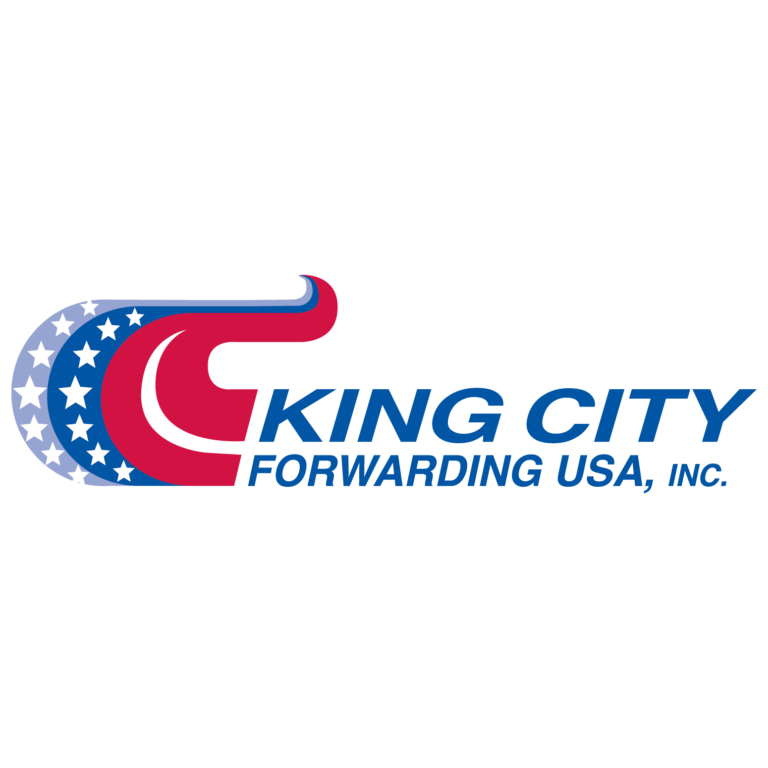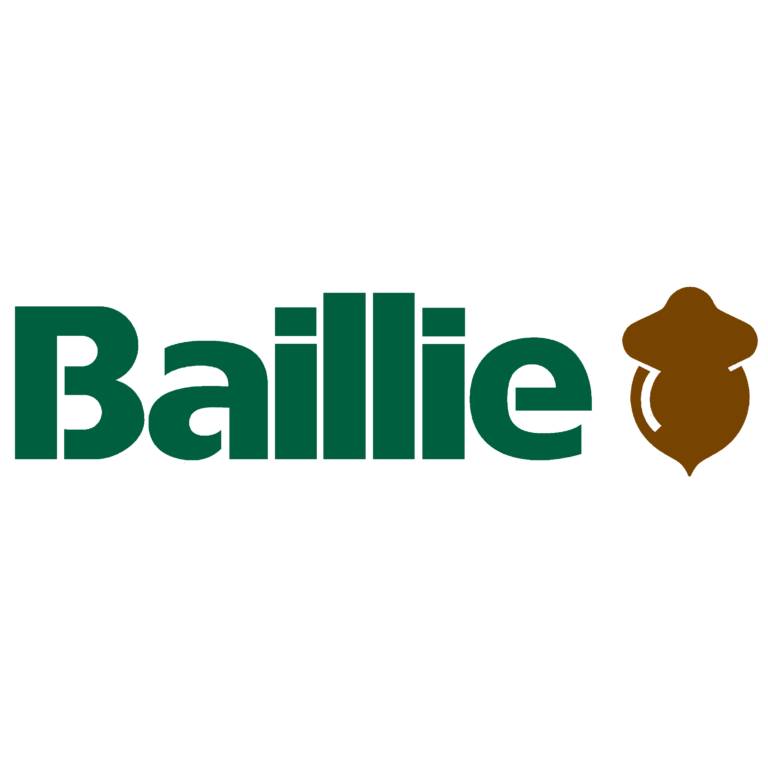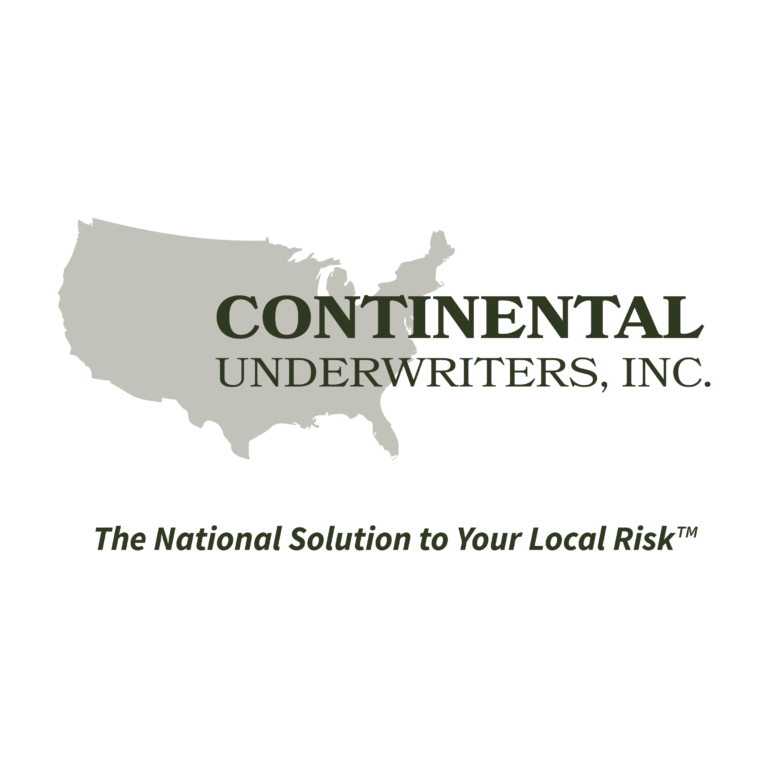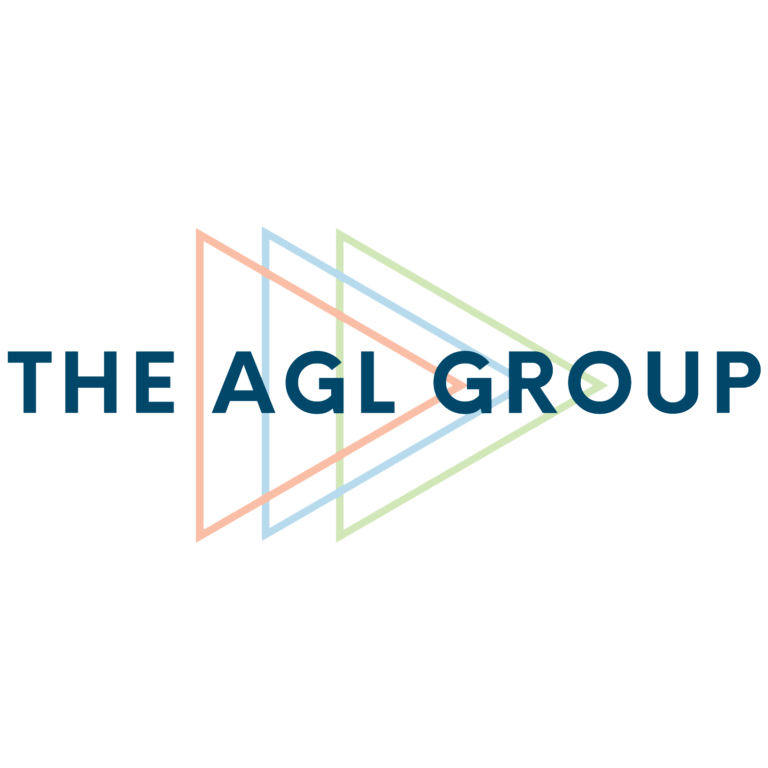 Early Bird Registration opens April 15, 2024!
"The best thing about the NHLA Annual Convention is how it brings us together with so many other businesses that share our values and vision for the future. We attend every NHLA Convention we can, and it's always a great experience." – Henry German, Tally Express, NHLA Member since 1993
From the ITSEF Annual Golf Tournament to receptions and more, you are guaranteed to have a great time at the 2024 NHLA Annual Convention and Exhibit Showcase. Check out all the Special Events by clicking below.
View a complete line-up of convention activities including keynotes, sessions, and special events. (2024 Schedule coming soon.)
The 2024 offical NHLA hotel is the Marriott St. Louis Grand.The NHLA room block will open with Early Bird Registration on April 15, 2024
Become a sponsor of the 2024 NHLA Annual Convention and put your company name in front of thousands of hardwood industry decision-makers.
Showcase your products and services to NHLA members and the hardwood industry at large while making lasting industry connections when you exhibit at the NHLA Annual Convention.
From a dynamic Keynote to panel discussions between industry leaders to one-on-one presentations, our educational line-up is guaranteed to deliver.
"We feel it's important to exhibit at the NHLA Convention because we have a lot of customers who attend, and we can see them all in a short amount of time. We also display new products and get our message across in an efficient manner. We see all of our customers who are usually stuck in mills, and we get to establish that relationship face-to-face."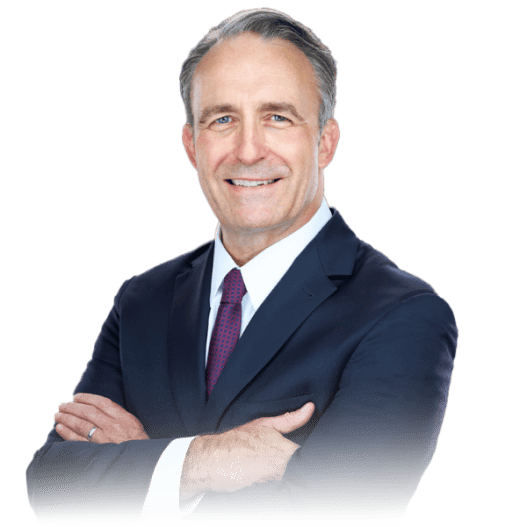 National Intelligence Leader
Former CIA Assistant Director
Eric will share fascinating stories from his experiences as a CIA leader, along with valuable lessons on leadership, purpose, inclusion, and innovation.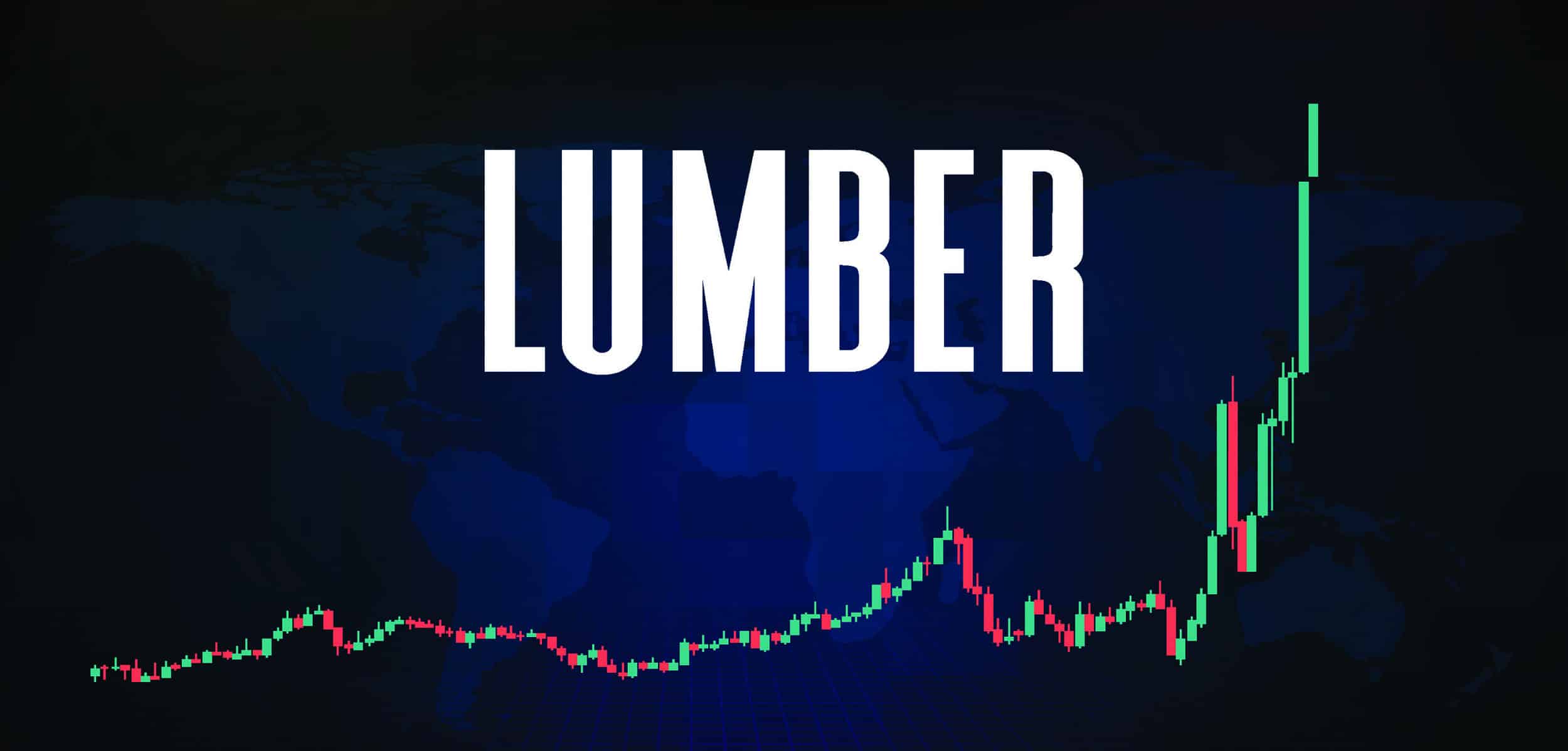 A Guide to Hardwood Trends,
Forecasts & Insights for 2024
Thursday, October 5 at 10:30 am
Come think outside the wood box with us as we hear from designers, educators, and trend influencers on the need to market and show our wood, as well as the trends that are going to impact the hardwood industry.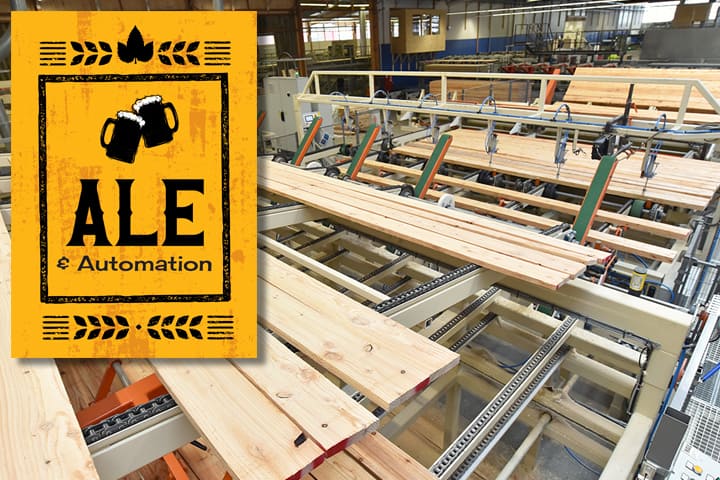 An Expert Panel Discussion
Thursday, October 5 at 1:30 pm
Customer expectations, market dynamics, and technology are transforming dramatically. Hear from panelists who have embraced technology. Learn about their initiatives, challenges, and successes.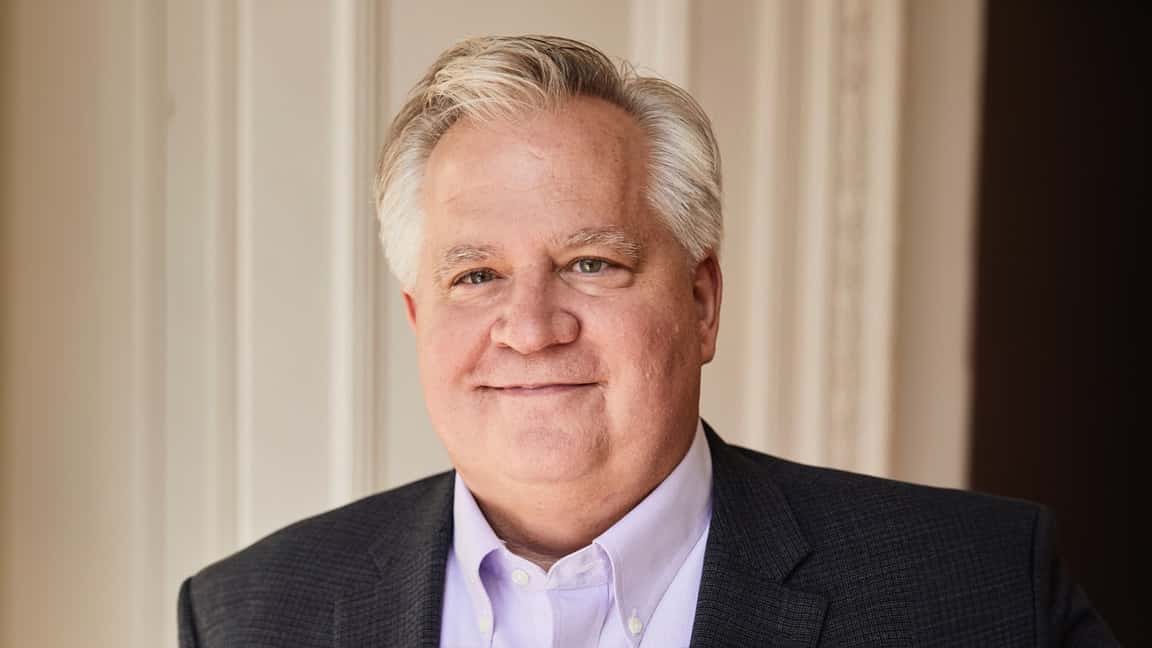 American Harwood Export Council
Friday, October 6 at 8:30 am
Mike will discuss the European Union's Deforestation Regulation (EUDR), certification systems, and the environment for U.S. hardwood exports. Guest speakers include Phil Guillery, Rupert Oliver, and the AHEC global directors.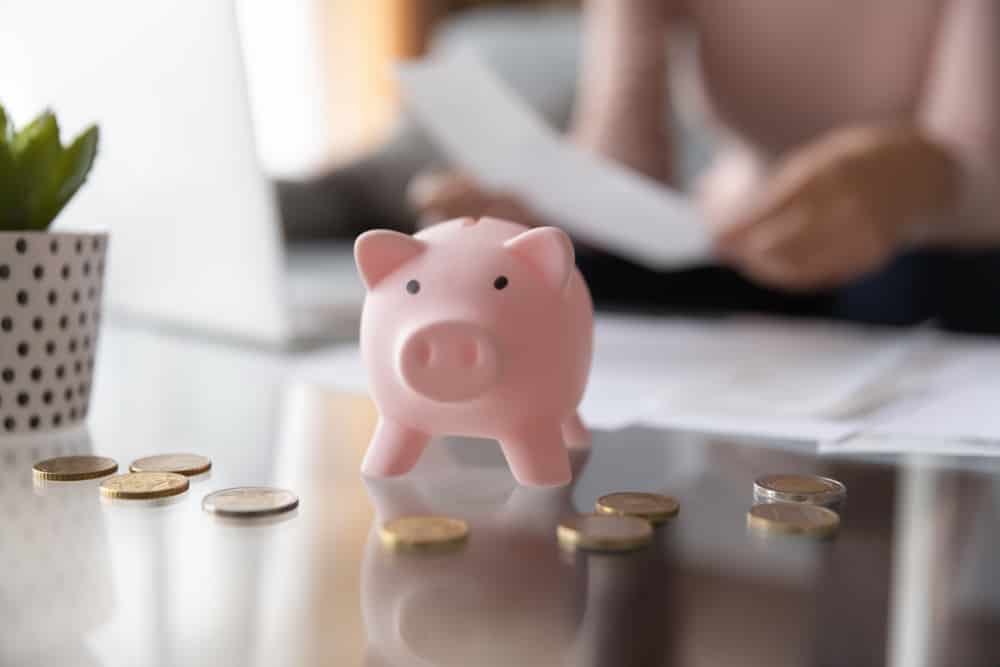 Creative Planning & Institutional Advisor
Friday, October 6 at 10:30 am
A simple discussion for those attendees who want to understand how they and their company should be investing in the future.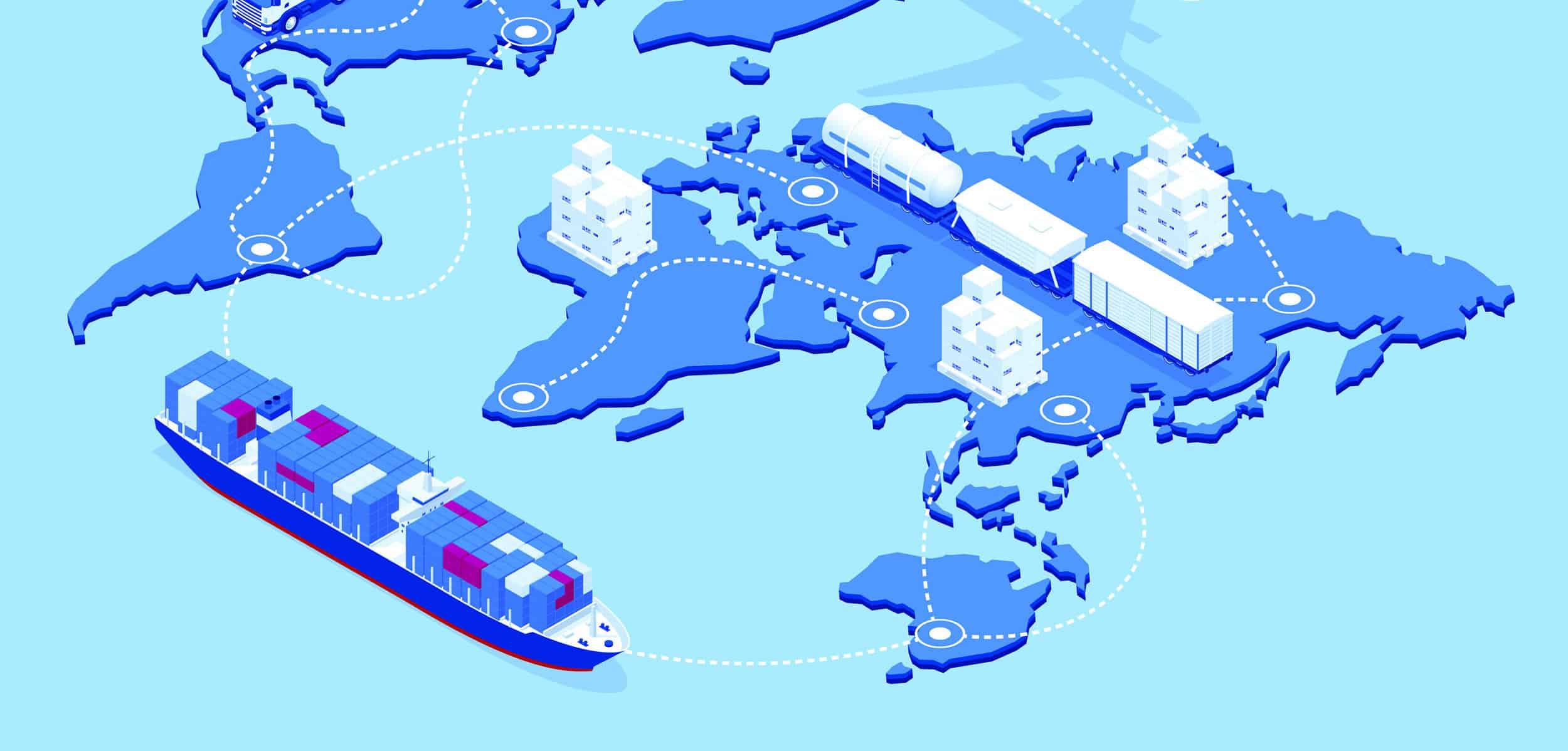 A Guide to Hardwood Trends, Forecasts & Insights for 2024
Friday, October 6 at 1 pm
From lumber and supply chain to environmental policy and more. Discover the most popular trends and buyer/builder preferences in 2024.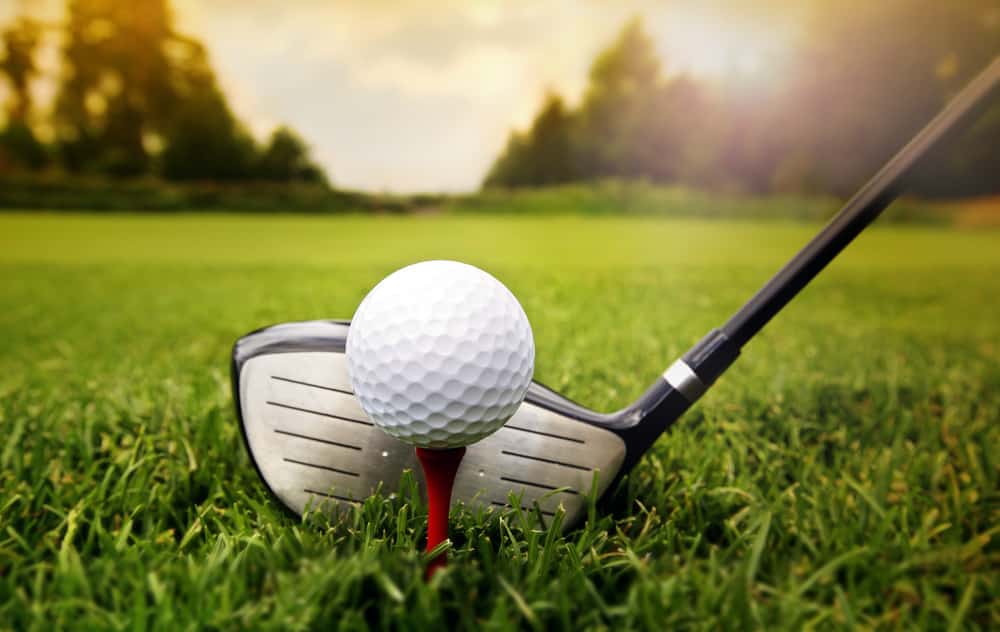 2nd Annual ITSEF Golf Tournament
Registration for the Annual ITSEF Golf Tournament will open in 2024.
Registration for the Annual ITSEF Golf Tournament will open in 2024.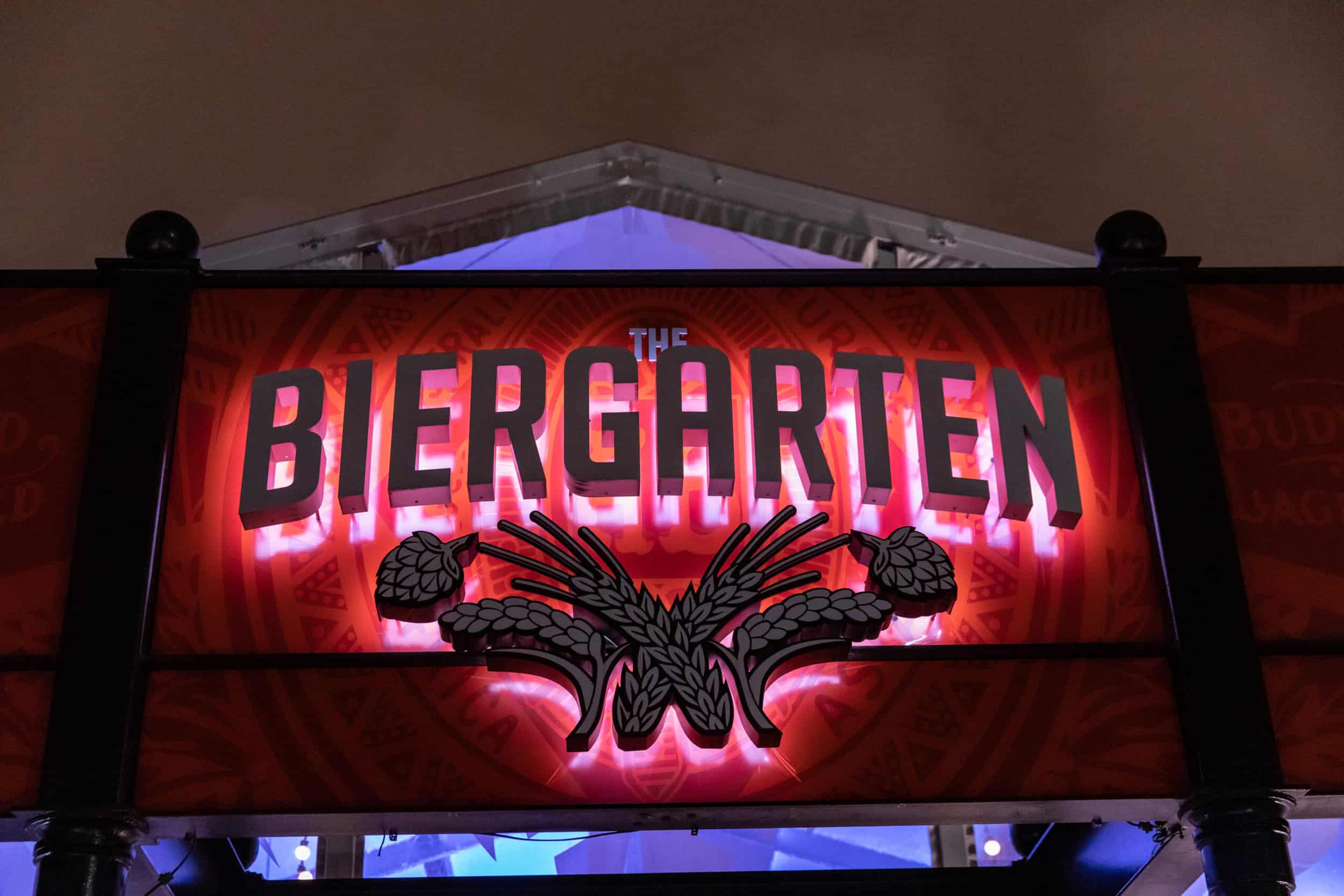 OktoberFest! A Biergarten buyout at Anheuser-Busch, the home of Budweiser.
More details coming soon!
More details coming soon!