The Latest News for the Hardwood Lumber Industry
Are you looking for the latest news and information regarding the hardwood lumber industry? You are in the right place! This is a central hub for the latest updates, industry trends, and relevant news directly impacting hardwood lumber professionals. As a member, you can rely on NHLA to give you access to a wealth of information and resources that will keep you inspired, informed, and well-prepared to make informed decisions in your business.
Stay informed and in the known by subscribing to our bi-monthly Hardwire eNewsletter.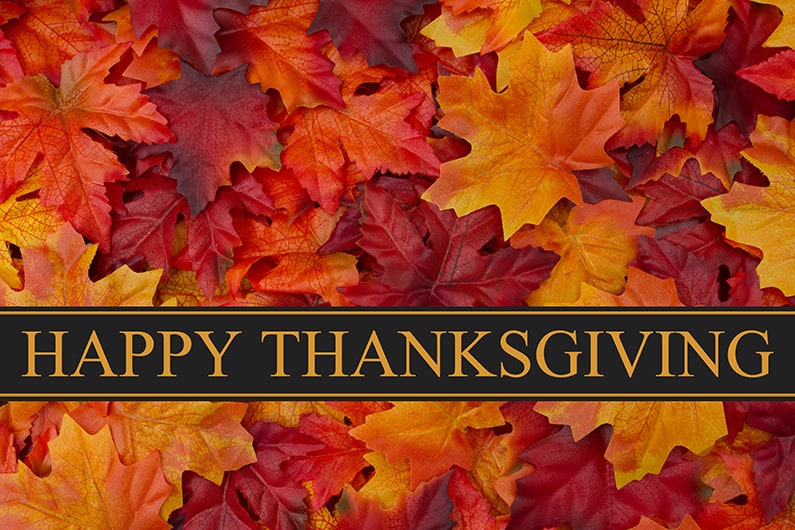 NHLA offices will be closed on Thursday, November 23, and Friday, November 24, so our staff can celebrate Thanksgiving with their families. As this is the season of gratitude, we…
Get in touch with the National Hardwood Lumber Association and join our vibrant community of hardwood industry professionals, enthusiasts, and partners. We're excited to connect with you and shape the future of the hardwood industry together!