As a graduate of the NHLA Inspector Training School, you are forever part of the hardwood community, and staying in touch is essential. Keep us updated with any changes to your phone, email, or address, so we can keep you informed about alumni news and NHLA events. To update your information, click the button below.
At NHLA, we care about the success of our ITS alumni. Did you get a new job? Start your own business? Earn another degree? We want to know!
Welcome to the NHLA Inspector Training School Alumni Gallery sponsored by Cole Hardwood. We are so excited to provide our alumni with a searchable database of Inspector Training School Graduation photos. The database of photos begins with the 1st Class in 1948 and is up to date with our most recent class of graduates.
Established in 2012, the Inspector Training School Educational Foundation (ITSEF) is a way for School alumni and friends to privately support the continued development and growth of the Inspector Training School. Click below to learn more.
The staff of NHLA Inspector Training School is here to help with any questions you may have. Please feel free to message them with questions, ideas, and more!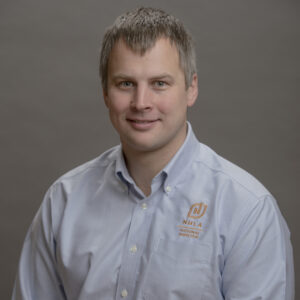 Roman Matyushchenko
Associate Dean of the ITS/Instructor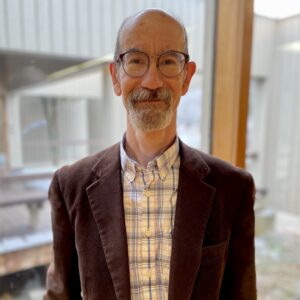 Geoff Webb
Dean of NHLA Inspector Training School