Since its founding, ITSEF has contributed over $90,000 to support: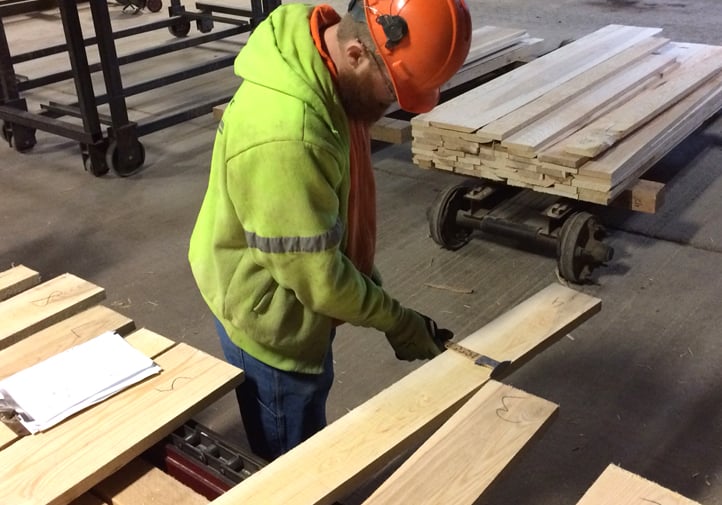 While we are proud of ITSEF's accomplishments, the Board recognizes there is always more to be done. That is why it is committed to continuing its financial support to future ITS classes to ensure worthy students can attend the Inspector Training School and assist with marketing the school outside of the hardwood industry.

Equally important is the high-priority goal of expanding the school's curriculum via the donation of funds to purchase technologically relevant equipment to fulfill the needs of our ever-evolving hardwood industry.
In 2015, Inspector Training School Educational Foundation started a scholarship fund to assist prospective students interested in starting or furthering their careers in the hardwood lumber industry. Scholarships are available to students who will be enrolling in the traditional 8-week program in Memphis, TN.
When you contribute to ITSEF, you can rest assured 100% of your donation will be used to support the school. ITS graduates are innovators and leaders who have in many ways defined our industry today.  Your donation will help ITSEF ensure that the next generation of NHLA trained hardwood lumber inspectors will do the same in the future.
Have Questions About ITSEF?
Our Inspector Training School staff would love to help!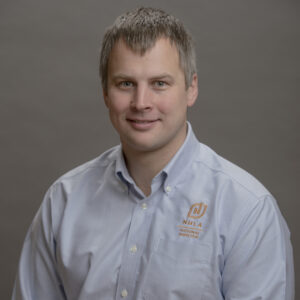 Roman Matyushchenko
Associate Dean of the ITS/Instructor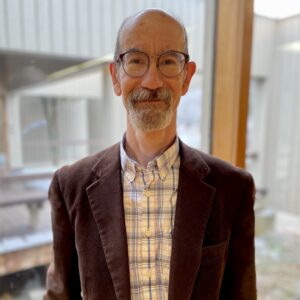 Geoff Webb
Dean of NHLA Inspector Training School