The Hardwood Industry's First Large-Scale Advertising Campaign is Here!
Advocacy
HardwoodIndustryNews
News
RealAmericanHardwood
To reignite the allure of hardwood and address a decline in sales, the Real American Hardwood Coalition (RAHC) has initiated a consumer-oriented campaign promoting hardwood's inherent benefits.
The Real American Hardwood Coalition's goal is to educate consumers about the merits of authentic hardwood products, emphasizing their visual appeal, durability, long-term value, and sustainability.
RAHC recently launched a campaign called "Build Your World" on the Magnolia Network, led by former HGTV stars Chip and Joanna Gaines. The campaign offers a unique opportunity to educate the public on the advantages of Real American Hardwoods to a targeted audience of home renovation enthusiasts.
The campaign is a significant step forward for the American hardwood industry, marking its first large-scale advertising campaign, encompassing television, streaming platforms, digital outlets, and social media."
"Floor Covering Weekly" has published a fantastic article explaining how the RAHC promotes the hardwood industry. "It's Not Grassroots; It's Tree-roots" is available online by visiting the magazine HERE.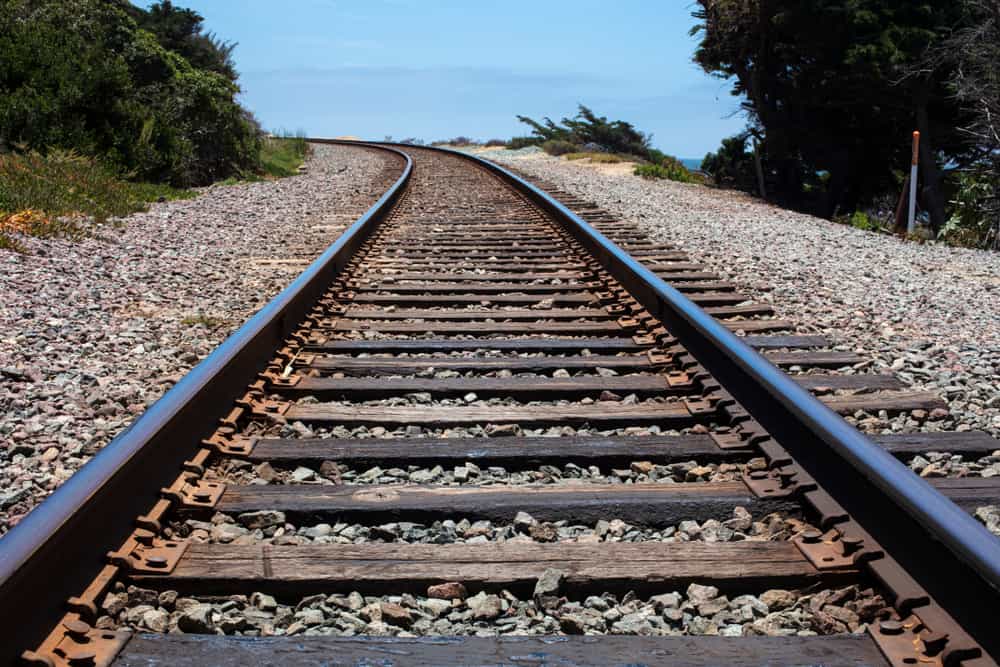 Wood ties and timbers used on our nation's railroad infrastructure support freight and passenger trains and help us continue to thrive as a country. North America has over 136,000 miles…
Have questions or need any assistance registering for the 2023 Annual Convention & Exhibit Showcase?