Shooting for a Cause: The Bob Rorabaugh Sporting Clays Memorial
HardwoodIndustryNews
InspectorTrainingSchool
ITSEF
NHLAAnnouncements
The late Bob Rorabaugh was a huge supporter of NHLA and the Inspector Training School.
This tournament will benefit Bob's Memorial Fund, which was established to help men & women attend the NHLA Inspector Training School and begin a career in the hardwood industry. With your support, we will have a very successful event.
When: August 25, 2023
Where: Warriors Mark Wing Shooting Lodge in Ginter, PA
8:30 am Registration
9:00 am Shoot
1:00 pm Lunch, Awards, and Social Hour
To register, contact Jack Monnoyer at 814-541-7597.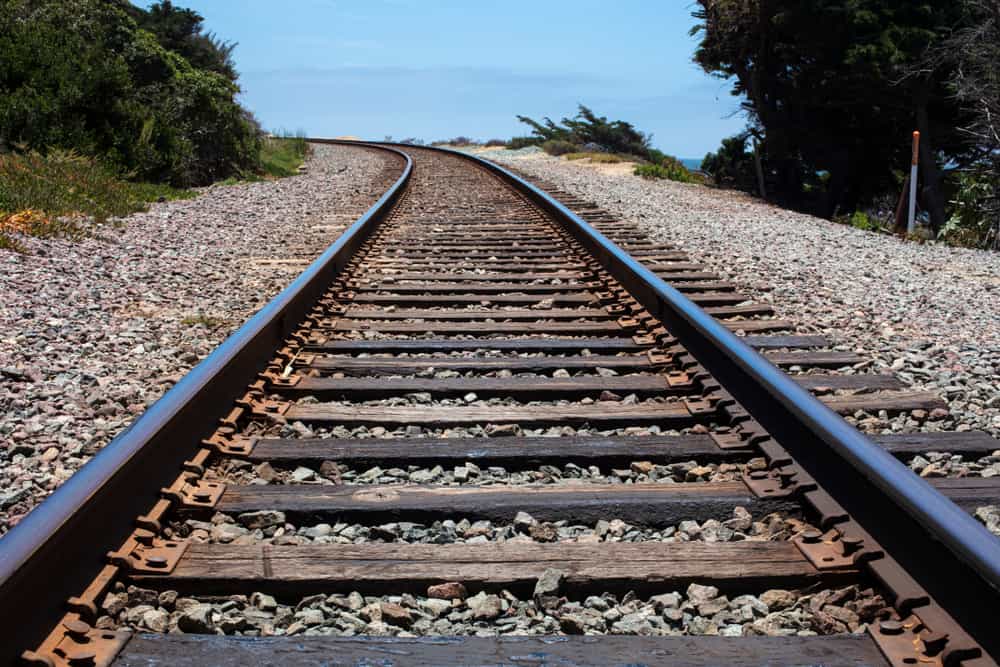 Wood ties and timbers used on our nation's railroad infrastructure support freight and passenger trains and help us continue to thrive as a country. North America has over 136,000 miles…
Have questions or need any assistance registering for the 2023 Annual Convention & Exhibit Showcase?