Saying "Yes" to Building Success
HardwoodIndustryNews
membership
MemberSpotlight
You've probably heard of the "Say Yes" concept, which proposes that you'll find greater success if you say yes to more requests. It's a popular trope in films like "Yes Man" and "Yes Day." The concept can lead to (arguably) funny movies, but there are real people who have grown successful businesses based on this outlook; people like billionaire Sir Richard Branson, who says yes so much that his employees call him "Dr. Yes."
Saying yes is a notion Mr. A.W. Stiles seemed to have adopted in 1976 when he started a small commercial painting business called A.W. Stiles Contractors in McMinnville, TN. As time passed, his reputation grew, and so did his client list. His life was forever changed when a local hardwood flooring and lumber company asked if A.W. could coat their kilns. Stiles had never done anything like that before, but he knew he had a heavy enough sprayer to make it happen, so he said yes, and that decision led to call after call from new customers wanting the same thing.
Later, when a different business asked if he did kiln repair, you can guess how A.W. responded. In saying yes, his company became well-known and highly respected. Saying yes was paying off when the inevitable happened; he started creating his own kilns. Today, A.W. Stiles Contractors does everything that could possibly be related to dry kilns, from complete rebuilds, disassembly and relocation, and manufacturing new kilns. A.W.'s youngest son, Tommy Stiles, leads the kiln repair and manufacturing of lumber dry kilns for the company.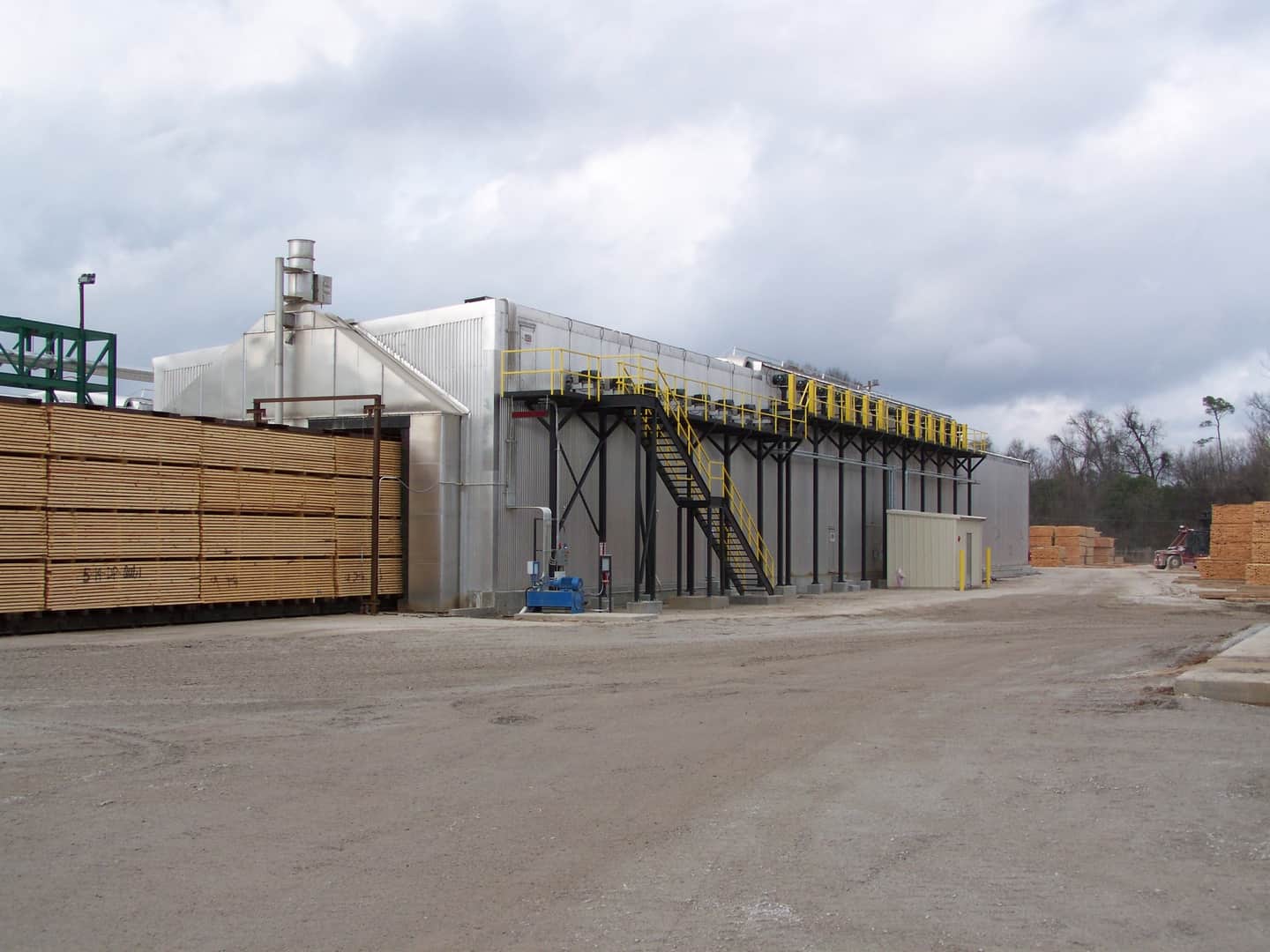 Casey Miller, a Project Manager at A.W. Stiles Contractors, explains that the catalyst for their success is more than just saying yes, proudly stating, "We are all about service. Our customers trust us because we deliver on our promises. Lately, we've been doing a lot of repair work for customers because as times get tough, more customers are leaning towards repairs instead of new builds. We can save our customers money by saving their machines from needing to be replaced."
Of course, no business is immune from challenges. Miller claims their biggest challenge over the past six months has been market uncertainty, stating, "Coming off last year, when the industry was doing quite well, there seems to be a lot of uncertainty of where the economy's going. Planning is an important part of business, and it's increasingly difficult to plan when the financial future is unknown."
Still, Miller is confident the business will remain strong, highlighting how A.W. Stiles differs from its competition, explaining, "We are special because we have our own crews and very seldomly subcontract. So, when you call us, you don't have to deal with anyone else, eliminating the middleman and making any project a whole lot easier and faster. No matter what comes our way, we are prepared. We've been through a lot in the past, and we can help you maneuver through hard times."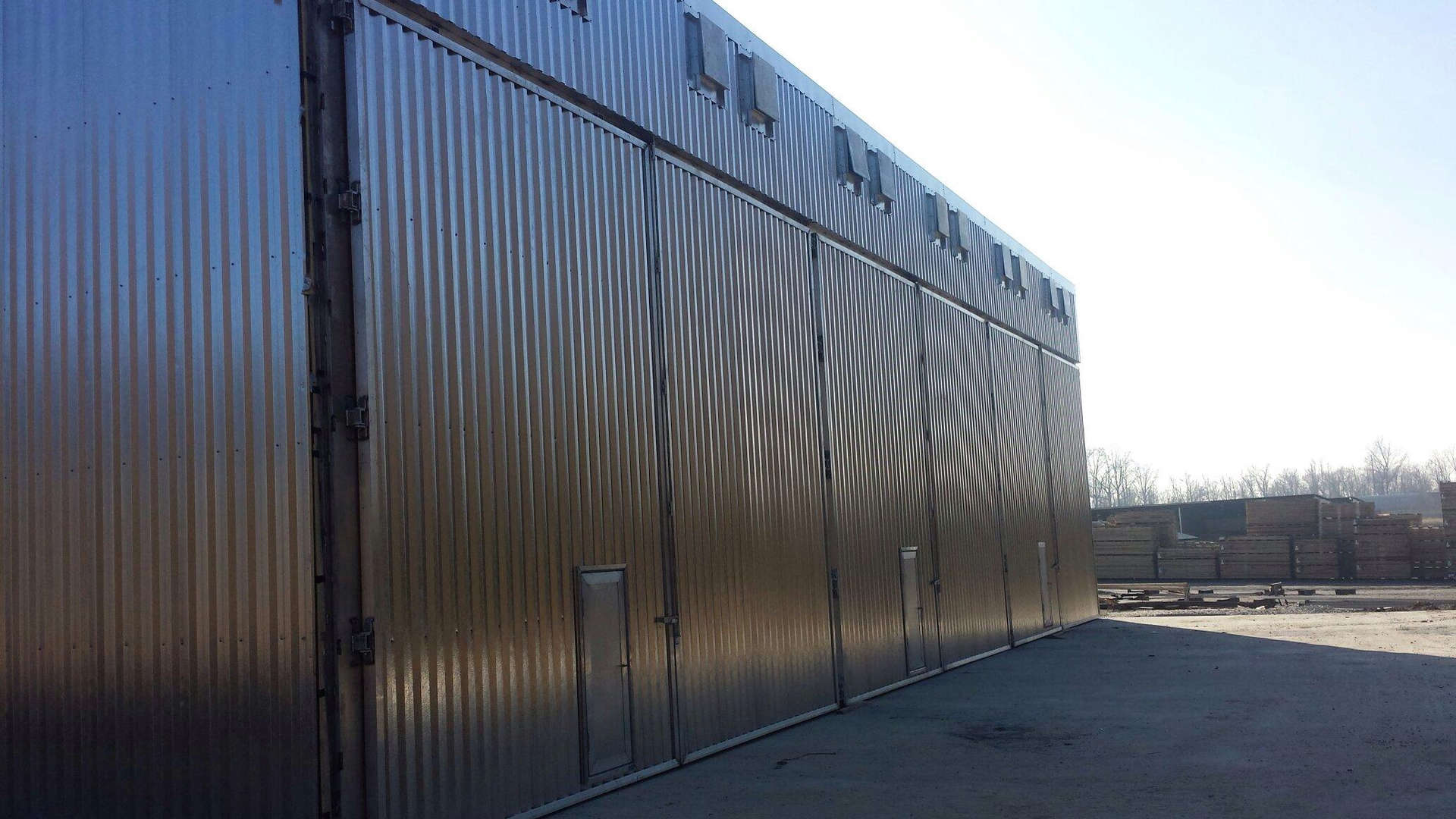 Miller explains that A.W. Stiles Contractors are proud to be NHLA members, adding, "We greatly value the convention, and we always have a booth. It's great. Being able to see our customers in person in one place saves us time and money. It helps us maintain business relationships with our customers. We look forward to seeing them each year."
As the adage goes, "Opportunity favors the bold," and saying yes creates new opportunities. By saying yes, A.W. Stiles Contractors was able to adapt to new opportunities. Even though they mostly specialize in kilns, they are open to other things. Miller explains, "If a customer came to us asking for a steel building, we'd manufacture a steel building. We have that adaptability. We believe we can create what our customers need, even things that aren't on the menu, so to speak. Our future is in adaptation."
Saying yes gives you adaptability. It leads to more innovation because as you adapt, you learn, and as you learn, you grow.
Get in touch with A.W. Stiles Contractors by visiting their booth at the NHLA Annual Convention and Exhibit Showcase, checking them out online at www.awscontractorsinc.com, or calling (931) 668- 8768.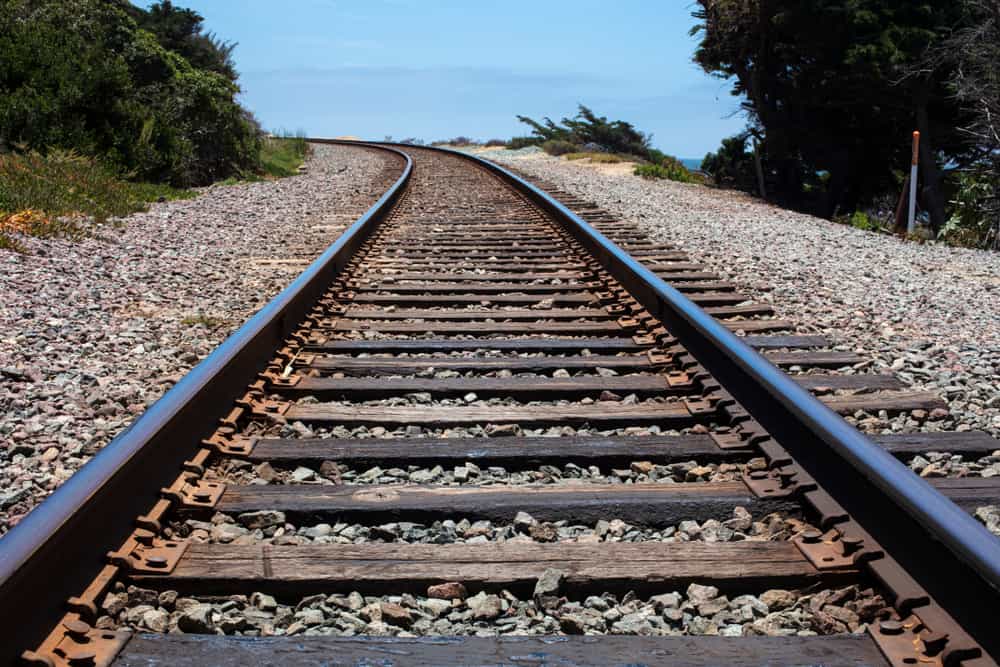 Wood ties and timbers used on our nation's railroad infrastructure support freight and passenger trains and help us continue to thrive as a country. North America has over 136,000 miles…
Have questions or need any assistance registering for the 2023 Annual Convention & Exhibit Showcase?