NHLA Offers its First Spanish Short Course!
HardwoodIndustryNews
InspectorTrainingSchool
NHLAAnnouncements
Calling all Spanish speakers! NHLA is proud to offer its first Spanish language, "Intro to Hardwood Lumber Grading Course," August 7-18 in Memphis, TN! This class is exclusively for NHLA Member Companies.
The course will be taught by NHLA National Inspector Mark Bear, with the assistance of a Spanish-speaking interpreter. The class features 60 hours of concentrated instruction for Spanish-speaking lumber inspectors.
Over the two-week period, instruction will include both classroom time and practical hands-on lumber grading experience.
(Please Note: Class size is limited to 20 students.)
For more information, please contact Geoff Webb, Dean of Inspector Training School, at 484-695-9029.
Register today by clicking HERE.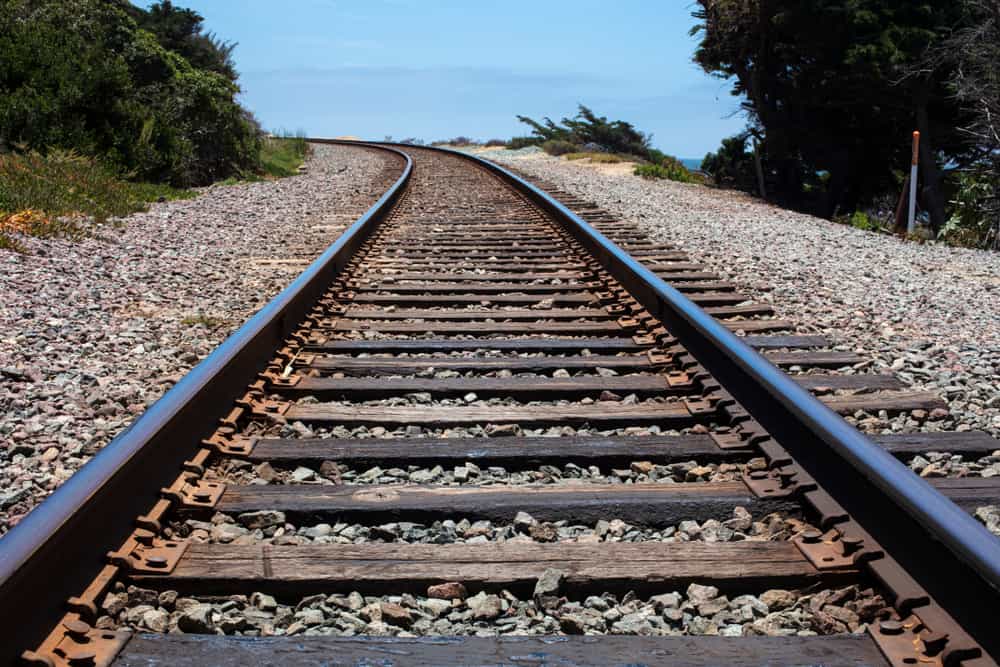 Wood ties and timbers used on our nation's railroad infrastructure support freight and passenger trains and help us continue to thrive as a country. North America has over 136,000 miles…
Have questions or need any assistance registering for the 2023 Annual Convention & Exhibit Showcase?