Newman Lumber Company- Member of the Month
memberofthemonth
membership
News
Based in Gulfport, Mississippi, Newman Lumber Company is a family-owned business that provides exotic hardwoods and direct sales to customers in the United States and overseas. Founded in 1947, Newman Lumber has been importing exotic hardwoods for over 76 years, including genuine mahogany, Spanish cedar, sapele, mara macho, cerejeira, palo maria, Peruvian Walton, jatoba, and purple heart.
NHLA proudly recognizes Newman Lumber Company as our Member of the Month. Thank you for an incredible 48 years of membership!
To learn more about Newman Lumber Company, contact them online at www.newmanlumber.com or call them at 228-832-1899.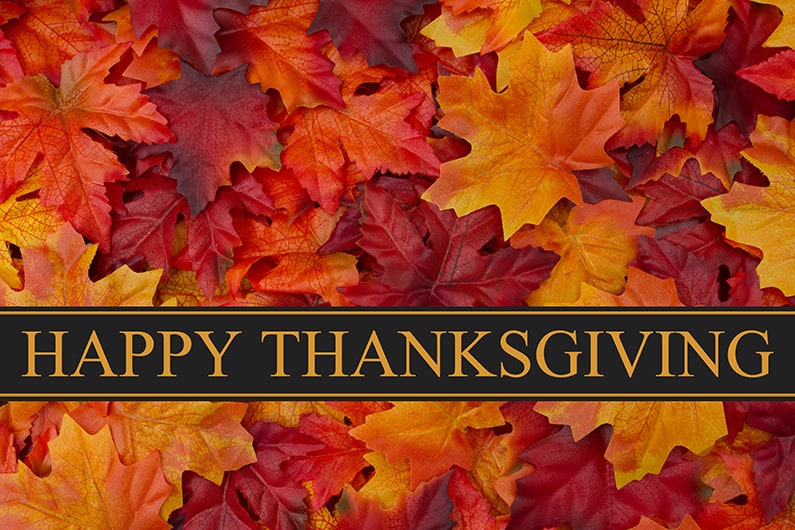 NHLA offices will be closed on Thursday, November 23, and Friday, November 24, so our staff can celebrate Thanksgiving with their families. As this is the season of gratitude, we…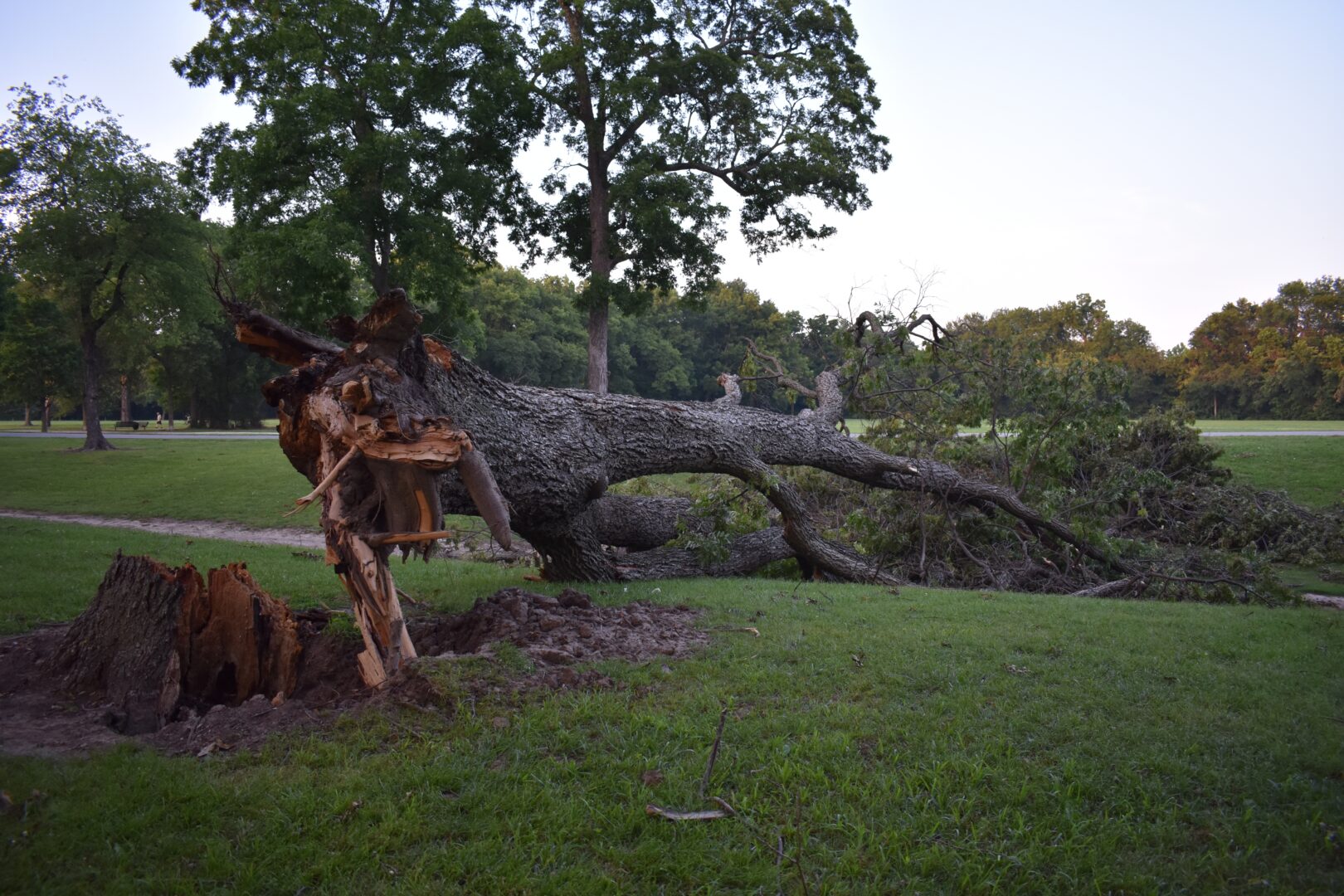 Did you know? When a tree in a city, town, neighborhood, or rural area comes down due to storm damage, age, disease, development, or other reasons, its fate is often…
Have questions or need any assistance regarding the NHLA Annual Convention & Exhibit Showcase?