McRae Lumber Member of the Month
memberofthemonth
membership
McRae Lumber is a hardwood lumber all-star!
Not only is McRae Lumber a 5th-generation family business, but they are also the oldest Canadian Member of NHLA, joining in October of 1939.
McRae Lumber Company has been manufacturing high-quality hardwood products since 1885 and is committed to sustainable forestry practices that will ensure a continuing wood supply for future generations.
NHLA is proud to recognize McRae Lumber as our Member of the Month for August! Thank you for your 84 years of membership!
To learn more about McRae Lumber, reach out to them online at www.mcraelumber.ca, by phone at 613-637-2190, or via email.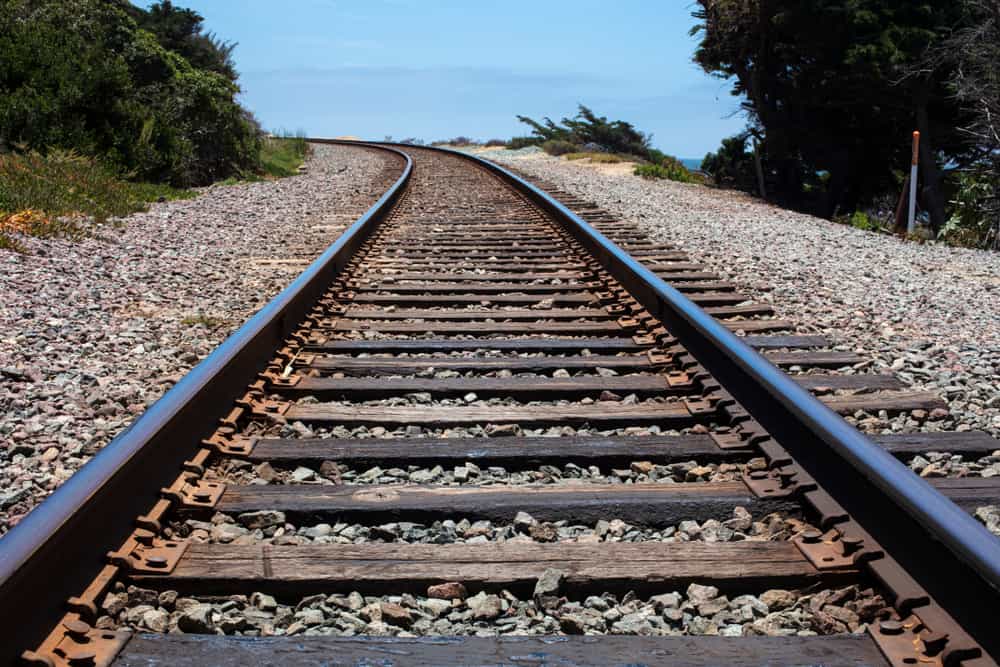 Wood ties and timbers used on our nation's railroad infrastructure support freight and passenger trains and help us continue to thrive as a country. North America has over 136,000 miles…
Have questions or need any assistance registering for the 2023 Annual Convention & Exhibit Showcase?