Hull Forest Products - Member of the Month
HardwoodIndustryNews
memberofthemonth
membership
News
Hull Forest Products was founded in 1965 as a tiny backyard sawmill in Rhode Island. Now in business for over half a century, Hull proudly boasts worldwide distribution of sustainable forest products and has become an industry leader in Forest Management and Conservation. In 1996, Hull Forest Products made the decision to join NHLA, and they have been faithful supporters of the Association ever since. We are proud to recognize Hull Forest Products as our Member of the Month. Thank you for 27 years of membership!
To learn more about Hull Forest Products, reach out to them online at www.hullforest.com or give them a call at (860) 974-0127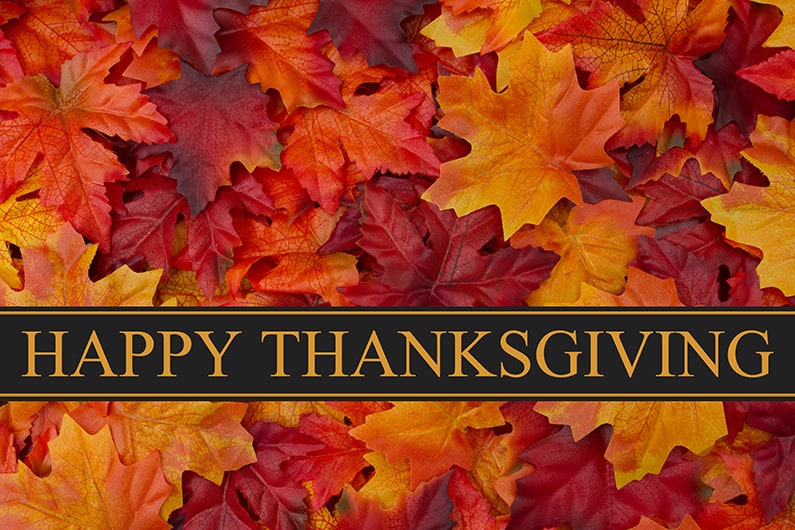 NHLA offices will be closed on Thursday, November 23, and Friday, November 24, so our staff can celebrate Thanksgiving with their families. As this is the season of gratitude, we…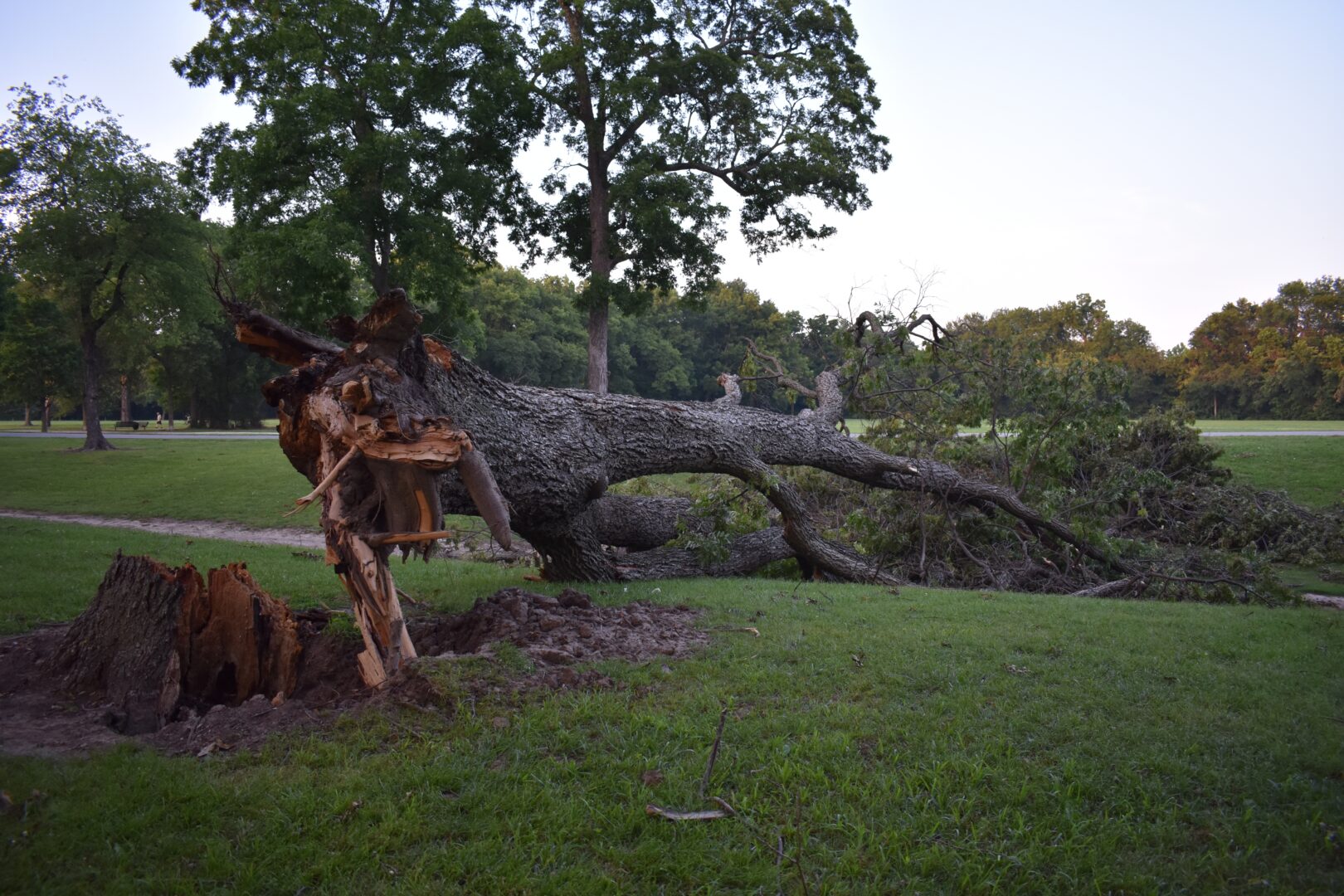 Did you know? When a tree in a city, town, neighborhood, or rural area comes down due to storm damage, age, disease, development, or other reasons, its fate is often…
Have questions or need any assistance regarding the NHLA Annual Convention & Exhibit Showcase?