Forcey Lumber - Member of the Month
memberofthemonth
membership
Forcey Lumber Company has been a leader in the Hardwood Lumber industry for over 70 years and four generations. Located in the heart of the "Hardwood Country," Forcey Lumber Company has two locations: the Hardwood concentration yard is located in Woodland, PA, and the Veneer Plant is located in Clearfield, PA.
NHLA is proud to recognize Forcey Lumber Company as our Member of the Month! Thank you for your 5 years of membership!
To learn more about Forcey Lumber Company, reach out to them online at www.forceylumber.com, or by phone at (814) 857-5002 or (814) 857-5002.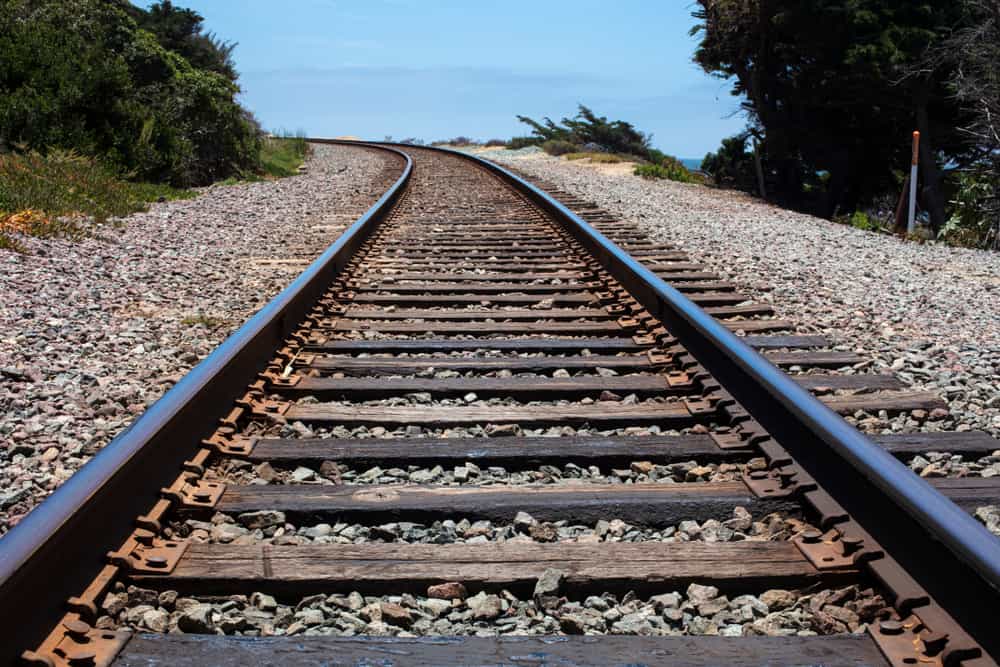 Wood ties and timbers used on our nation's railroad infrastructure support freight and passenger trains and help us continue to thrive as a country. North America has over 136,000 miles…
Have questions or need any assistance registering for the 2023 Annual Convention & Exhibit Showcase?