Empowering Excellence: Eagle Machinery & Supply, Inc.
HardwoodIndustryNews
Machinery
membership
MemberSpotlight
News
In the realm of fully integrated mill systems, where precision and innovation intersect, one name stands out as a beacon of excellence: Eagle Machinery & Supply, Inc. Led by Kirk Spillman, CEO/Owner, this world-class establishment has etched its name in the record books of optimized automation solutions. Beyond their cutting-edge technical services, Eagle has seamlessly woven a profound focus on its customers, vendors, and employees, forming the heart of their ethos. Nestled within the story of Eagle's journey is a commitment to unwavering integrity, relentless pursuit of excellence, and harmonious partnerships.
Eagle Machinery & Supply, Inc. was formed in 2003 by Kirk and Lori Spillman. Kirk is thrilled to announce that "Eagle Machinery is celebrating 20 years in business this year. Eagle is a family and faith-based company that nurtures innovation, teamwork, and close collaboration with our vendor and customer partners. Ultimately, we strive to be and do our best for each customer."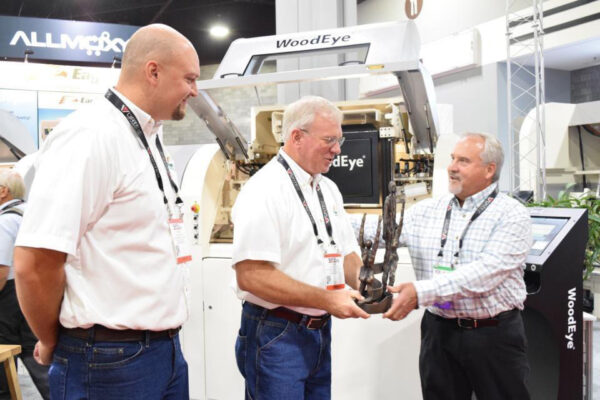 As it is for most businesses, if you want to be the best, you must invest monetarily and in other ways. Kirk explains, "We invest in R&D, automation, ergonomics, safety, and long-term partnerships. We then design, build, integrate, and support our products, which are aligned for each customer's specific application."
Eagle Machinery also invests in their employees, with Kirk saying,
"Thanks to an amazing Eagle team, we can handle everything in-house, including all conceptual, mechanical, electrical, software, and customer training/support services. Our people care deeply about our customers and take great pride in their workmanship; they are honest and have unparalleled work ethics. Ultimately, we strive for integrity, resulting in how we treat people. Eagle is a relentless group of people striving to be the best in the world. What we do is not easy; it takes a lot of grit, and we have that. No one will work harder and care more than Eagle."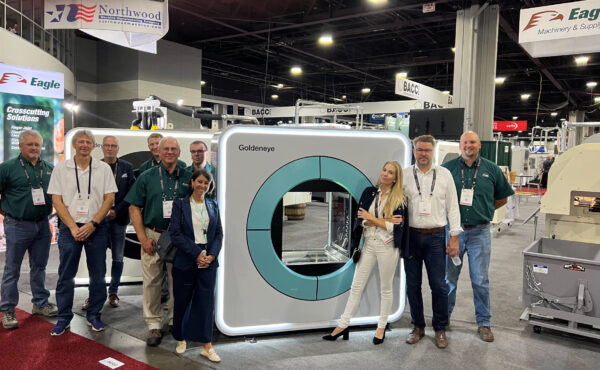 Kirk is not exaggerating. Eagle's core employees are so passionate and dedicated to their work that they have been with the company since
it was founded. Even their newer employees share the sentiment, including Bob Hurst, the Regional Sales Manager at Eagle Machinery. Bob has worked for Eagle for four years. He is thrilled to work there, stating, "The Eagle team is great. We are a resilient group that takes pride in helping our customers take their businesses to the next level. It's really satisfying to take a project from that first call with the customer explaining their challenges to walking through a concept, engineering, production, testing, training, and finally, a live successful installation. When a customer comes back later, sharing the gains they have made in yield, production, and morale, it's rewarding."
Bob's feelings align with Eagle Machinery's mission statement, "To become a blessing to others." Kirk explained how Eagle does that: "We take pride in building best-in-class machinery and providing great customer support after the sale. We are not looking for 'just another sale.' We are looking to build solid partnerships. The relationships we form with our customers set us apart from our competition. We believe that service after the sale is vital, so we take a proactive approach to customer service. Our goals for the remainder of this year include exceeding customer expectations, deepening relationships within our industry, promoting the use of Real American Hardwoods, continuing our development of additional automation solutions, and bringing hardwood-grade scanning to the marketplace."
Eagle Machinery also supports its customers by being a Sustaining Member of NHLA. Kirk was proud to say, "NHLA is instrumental in the hardwood industry, and Eagle Machinery & Supply, Inc. has been a member of the Association since the company was founded. We continue to be members to show our support and commitment to the industry. As the governing body within the Hardwood industry, NHLA's vision and leadership are critically important to Eagle Machinery. If you are going to be a player of any kind in the hardwood industry, you need to be involved with NHLA."
One way Eagle Machinery supports NHLA is through its sponsorship of the Annual NHLA Convention and Exhibit Showcase. They are also exhibitors. Check them out at booth number 323 at the NHLA Convention in Louisville from October 4 through October 6. (Click here to register.) They will have processing solutions for your business, the best swag, AND (on Thursday, October 5) they'll be serving up fresh popcorn at their booth.
Learn more about Eagle Machinery & Supply, Inc. at www.eaglemachines.com.
You can reach out to them by calling (330) 852-1300 or emailing sales@eaglemachines.com.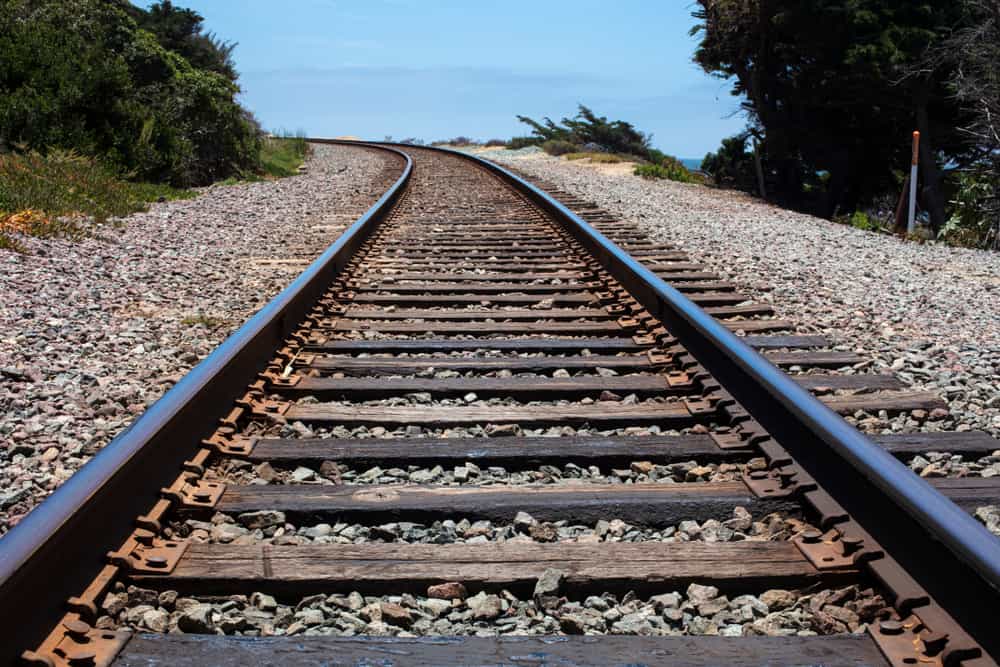 Wood ties and timbers used on our nation's railroad infrastructure support freight and passenger trains and help us continue to thrive as a country. North America has over 136,000 miles…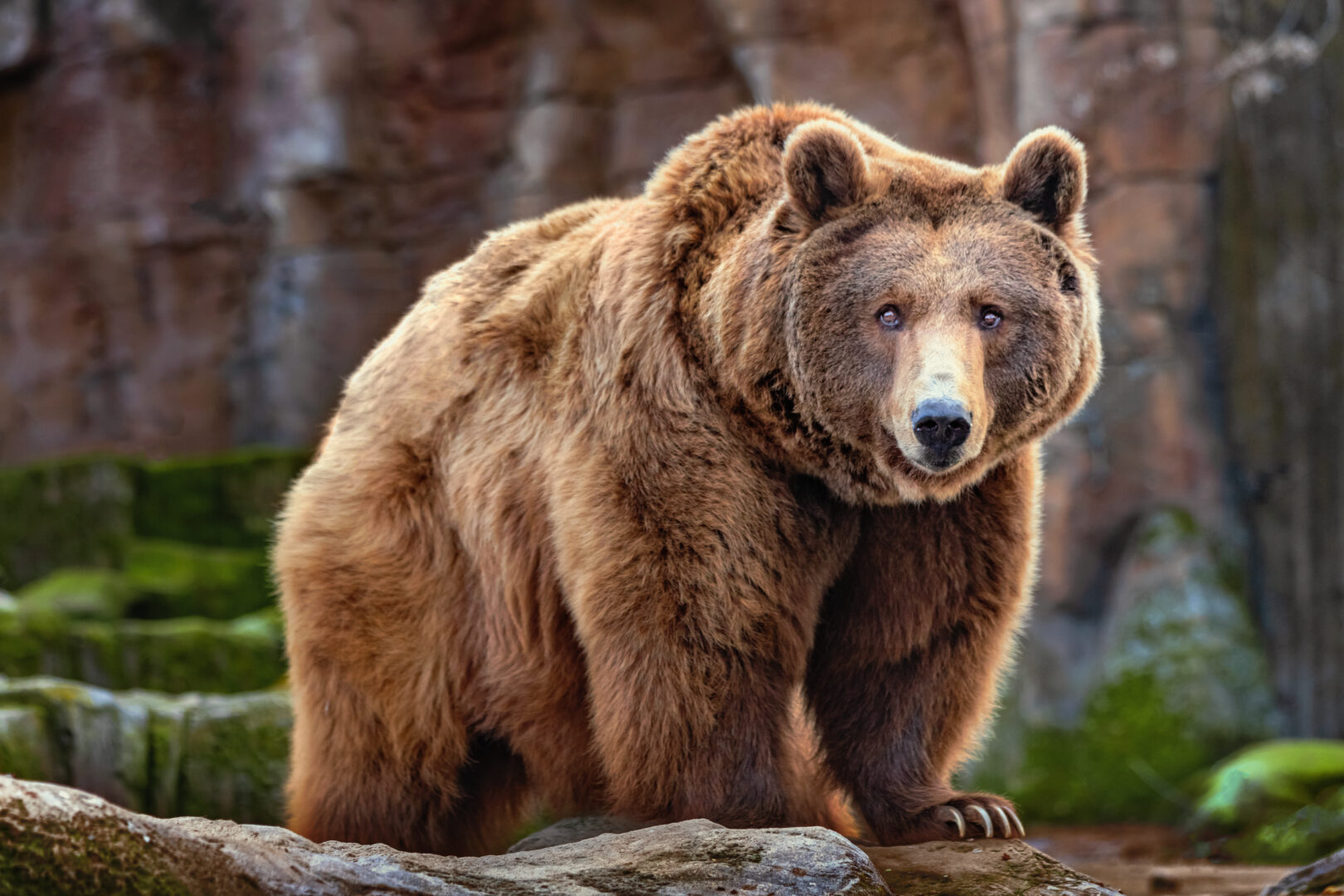 Can I tell you a funny story? I faced a grizzle bear once. I have seen a lot of grizzly bears, twice within 10 feet and once within one foot…
Have questions or need any assistance registering for the 2023 Annual Convention & Exhibit Showcase?